Introduction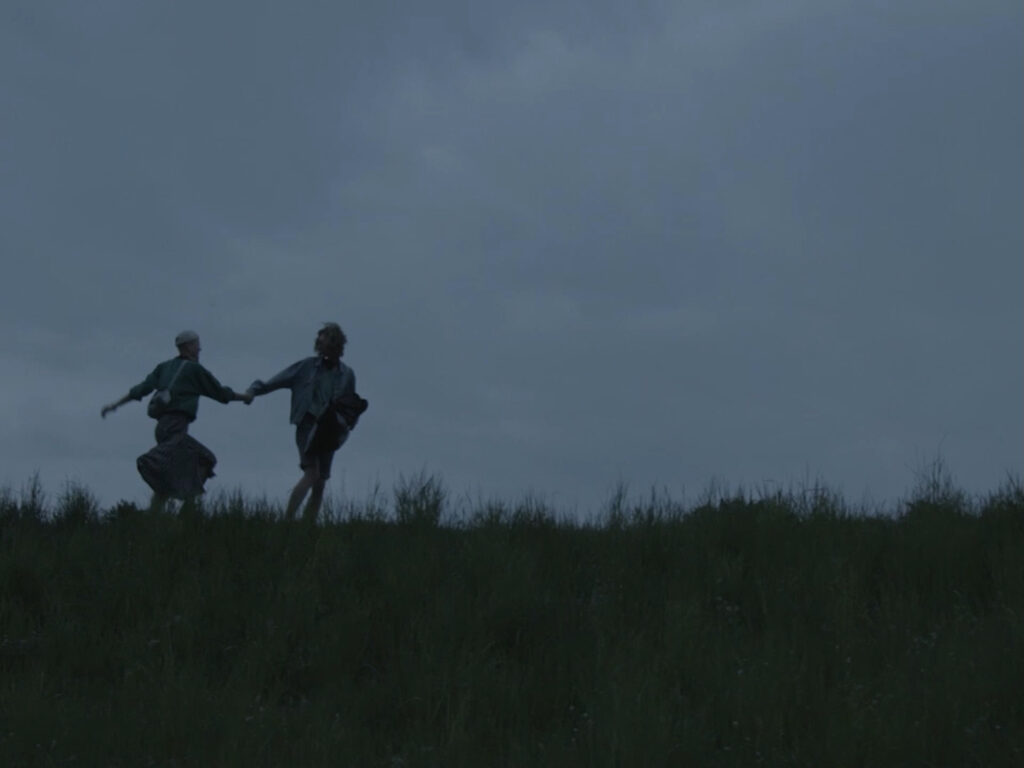 In the House of my Love
8 July – 11 September 2022
[…] The house of my love has been standing
since the dawn of humanity. I live here.
I know it. – Ezra Green
The second edition of the Brent Biennial, In the House of my Love, brings together artists and community groups whose works explore the many meanings of homemaking. The Biennial asks how, and why, the act of making home can be a form of resistance and survival within the context of hostile environments—including those of racism, homophobia, ableism, climate catastrophe and political austerity.
Drawing its title from a line in poet Ezra Green's A Poem to the Nationalist Marcher (For the Queer People of Warsaw), In the House of my Love understands ideas of home and belonging to take many shapes—whether as feelings, as relations between people, or as experiences of bodies and places. The Brent Biennial 2022 takes place in three cluster locations in the south of the borough —Kilburn, Willesden and Harlesden— and presents 12 artists' projects, sited in 10 different venues and public spaces, open and free for audiences to visit throughout the summer months.
Led by Eliel Jones, Curator, in close collaboration with a curatorial committee consisting of artists Adam Farah, Jamila Prowse and Abbas Zahedi, the Brent Biennial 2022 pays homage to the many histories and legacies of migration that have made Brent both the second most ethnically diverse borough in London, and a local authority with one of the highest numbers of first-generation migrants in the country.
In the House of my Love reflects on ten years since the implementation of the Hostile Environment policy in the UK. This damaging set of legislative and administrative measures primarily affects migrant and non-white communities, and is closely connected to increasingly nationalist, xenophobic and racist political and cultural agendas in Britain. Throughout its modern history, the various migrant communities that make up Brent have built infrastructures of care through developing grassroots services and crisis response networks, pioneering activist and union movements, and standing up for change in the borough and beyond.
The art practices shaping this year's Biennial all explore various approaches towards homemaking built within friendship, love and collaboration. Attending to the dialogues they generate, In the House of my Love will help us to collectively consider what makes Brent both a place where people feel like they belong, and where care and solidarity between different communities is nurtured through sharing experiences of unbelonging. These ideas of home appear throughout the programmes and exhibitions of the Biennial in many forms—whether through a song, a memory, a bedroom, a youth group, a church, a friend or a poem.
In the House of my Love seeks to honour the long-standing systems of support, safety and hospitality that are currently present in Brent, revisiting other systems that are close to the borough's past and working together to visualise and conceive ways forward. In addition to the 12 artists' project, three additional community-led commissions—with Asian Women's Resource Centre, SUFRA Foodbank and Kitchen and Mosaic LGBT+ Young Persons Trust—will extend beyond the exhibition dates and enter the longterm life of Metroland Cultures.
"Throughout, the artworks that you will encounter as part of 'In the House of my Love' reconfigure and redefine the assumed positivity that can often be attached to ideas of home or belonging. Particularly as the social value of these terms hinges on their status as commodities—when a sense of home or belonging is understood as a thing we own, as something we get given, or as something that we're 'naturally' associated with." –– Eliel Jones, Curator Brent Biennial 2022