Biennials
We create exciting art and music events in public spaces and unusual venues in Brent. Find out more about our biennials below.
Every summer, we create something amazing across the whole borough of Brent. It happens in public spaces, in unusual places, in the streets of the borough themselves. One year we do art, the next we do music.
We call these things 'biennials'.
Biennials are festivals of art and culture that happen every two years. They normally happen in places like Venice, Istanbul or Shanghai. We know that the culture that comes out of this borough stands up to all of those places.
The two biennials we run are our chance to showcase the people and communities who are making art and music here – and to bring people from across the city and the world to see it.
Collective rhythms
COLLECTIVE RHYTHMS
Metroland Cultures came out of Brent's year as the London Borough of Culture in 2020.
As part of that programme, we held No Bass Like Home – a day-long celebration of the reggae revolution that came out of Brent to sweep the UK. And what's more, we did it online – streamed to the front rooms and kitchen tables of Brent and the world.
This year, we continue our celebration of the sounds of Brent in real life, with our second music biennial – Collective Rhythms. Find out more here.
---
brent biennial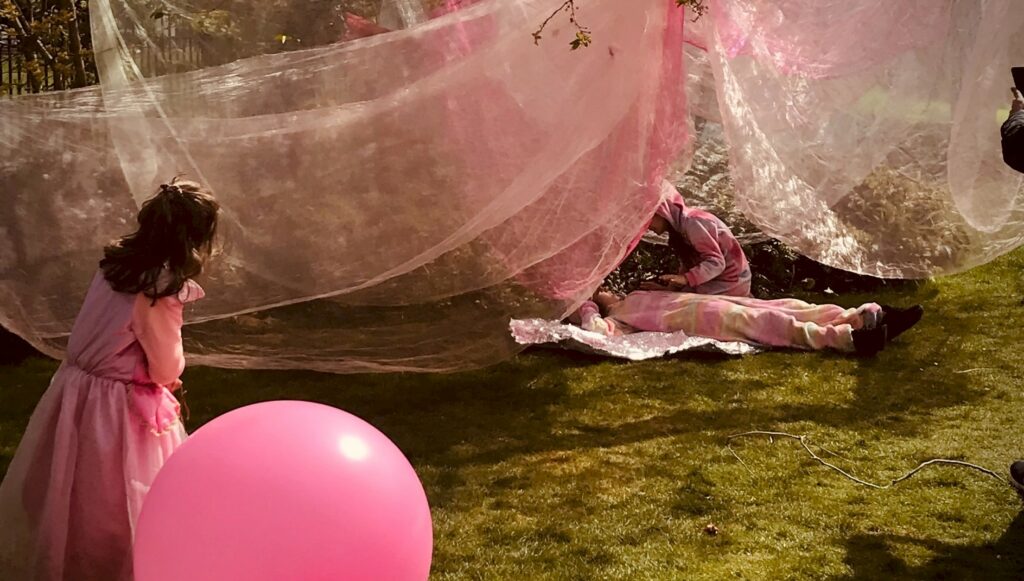 The first Brent visual art biennial happened in 2020 – during the Covid-19 pandemic. We couldn't run the programme we wanted to, due to lockdown restrictions on being indoors together. So we came up with the idea of a biennial in the streets of the borough itself.
And thus the Brent Biennial was born!
We are currently updating our archive for the 2020 Biennial, you will be able to explore it soon.
Brent Biennial 2022
In 2022, we held our second Brent Biennial, titled 'In The House of My Love'.
We linked up artists with community groups in Brent. Together they explored the idea of 'home', in one of the most diverse boroughs in Britain – and in the shadow of the government's Hostile Environment policy.
Over 100,000 people visited the biennial.
They saw art in venues as varied as bowling pavilions, the Tin Tabernacle (a former church literally made out of metal, just off the Kilburn High Road), and a railway arch beneath the Jubilee Line.
We are updating our archive for 'In The House of My Love'. You will be able to explore it soon. 
Brent Biennial 2025
We're currently planning the 2025 edition of the Brent Biennial. Meet Annie Jael Kwan, the curator of the next Brent Biennial, here.