Young People
We are committed to providing opportunities for young people in Brent. We support them to find their way in the creative industries and to develop new skills.
At Metroland Cultures, we're on the side of the future.
We know that young people from our borough have enormous potential to develop creative careers and make great art and culture. But with limited opportunities to gain paid experience, they often miss out. Likewise, they might even have to leave Brent to get started.

We want to change that.
We're committed to investing in the future of Brent. We run two paid programmes to help young people develop the skills, experience and belief they need to thrive in creative careers. We aim to grow the next generation of creative leaders, and help them shape the creative industries in Brent and beyond.
Metroland young associates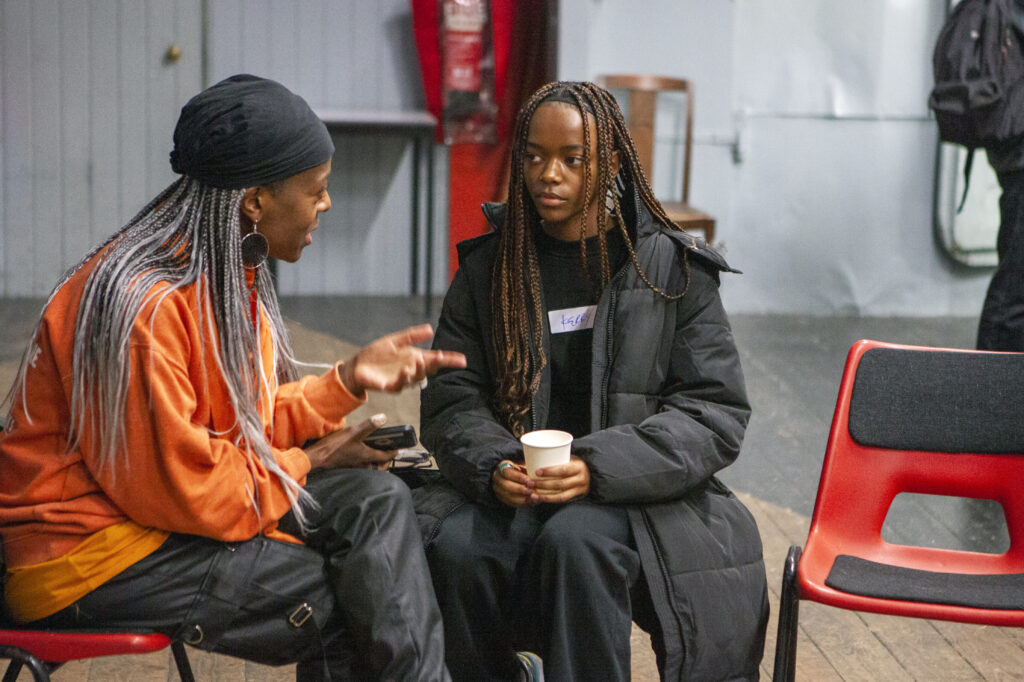 Metroland Young Associates is our paid alternative education programme for young people in Brent aged 18-24. It helps them set out on a creative career.
Over 12 weekly workshops, our 20 participants will:
gain industry skills and experience
meet artists, producers and professionals
work with an industry mentor
collectively produce their own event
Moreover, they get paid to do all of the above, at London Living Wage.

Each year, the Metroland Young Associates programme follows the same theme as our biennial. For example, this year it is called COLLECTIVE RHYTHMS, and is all about developing the future soundtrack of Brent. It's being led by artist Shepherd Manyika and sound producer Jesse Lawson. Plus, one of our 2022 associates – Santos da Silva – is this year's Assistant Producer!
To see more of what this year's MYAs are getting up to, follow our Instagram, or keep your eye on the News section.
---
Critical Youth Network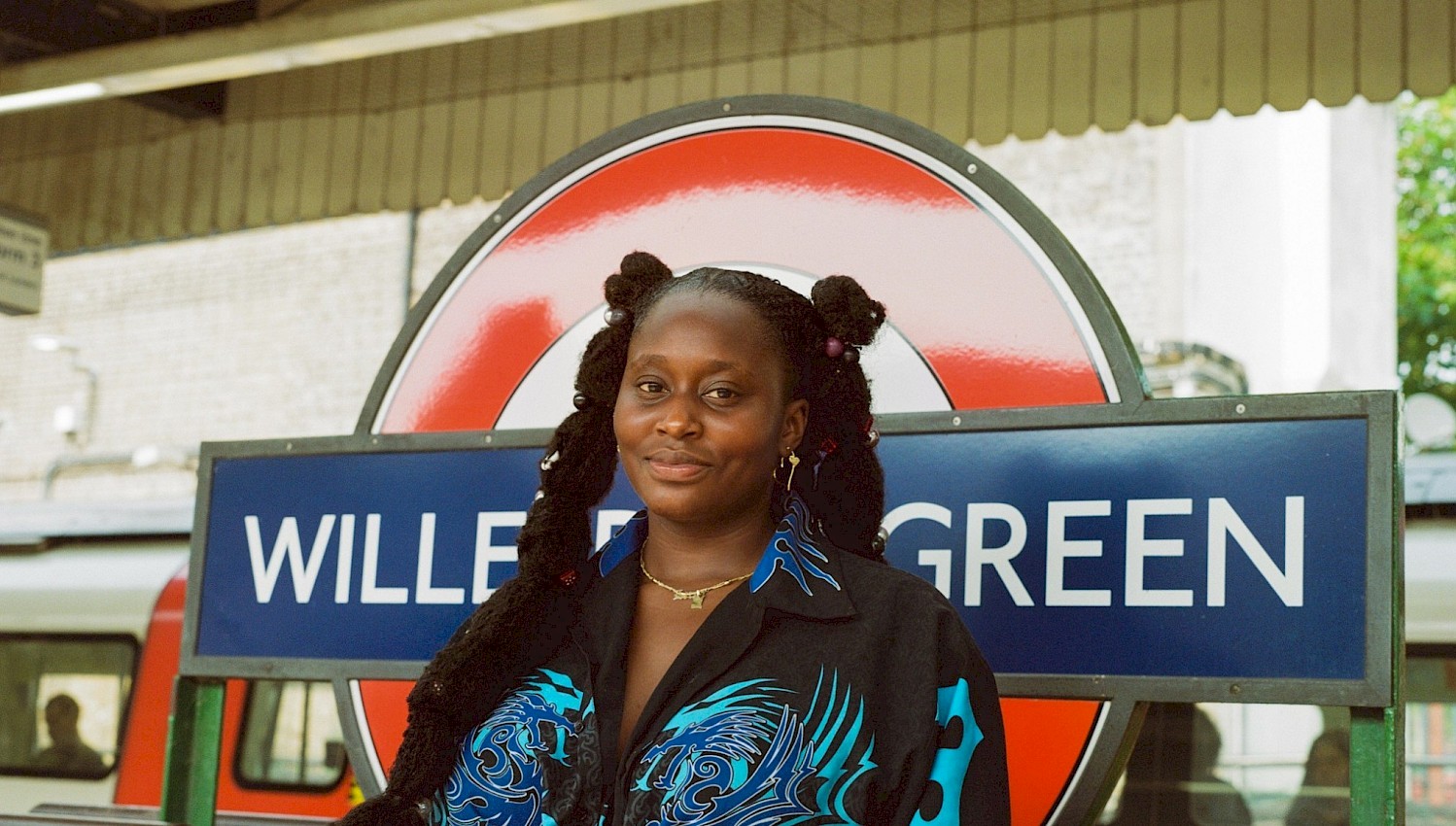 The Critical Youth Network is about local young people shaping Metroland's future.
The programme gives 5 young people from Brent the chance to influence the work we do and the decisions we take. Over a year, the young people are paid to work with us. They are supported to:
develop leadership skills
decide what issues are important to them
understand how they can work with Metroland's board to make change happen