Metroland Gallery Programme 23/24
18 August 2023
In our Metroland Studios building we host resident artists from Brent, offering free studio spaces for a year to support their work. Alongside this we have our offices and a small gallery. Between August 2023 – March 2024 we are hosting an exhibition programme celebrating the work of our current Studio Residents.
Join us for exhibitions spanning sound, photography, writing, visual art, installation, squishy-ness and more.
Read on to find out who will be exhibiting and when.
---
YASMIN NICHOLAS – Sometimes I live in a shell
19th – 27th August 2023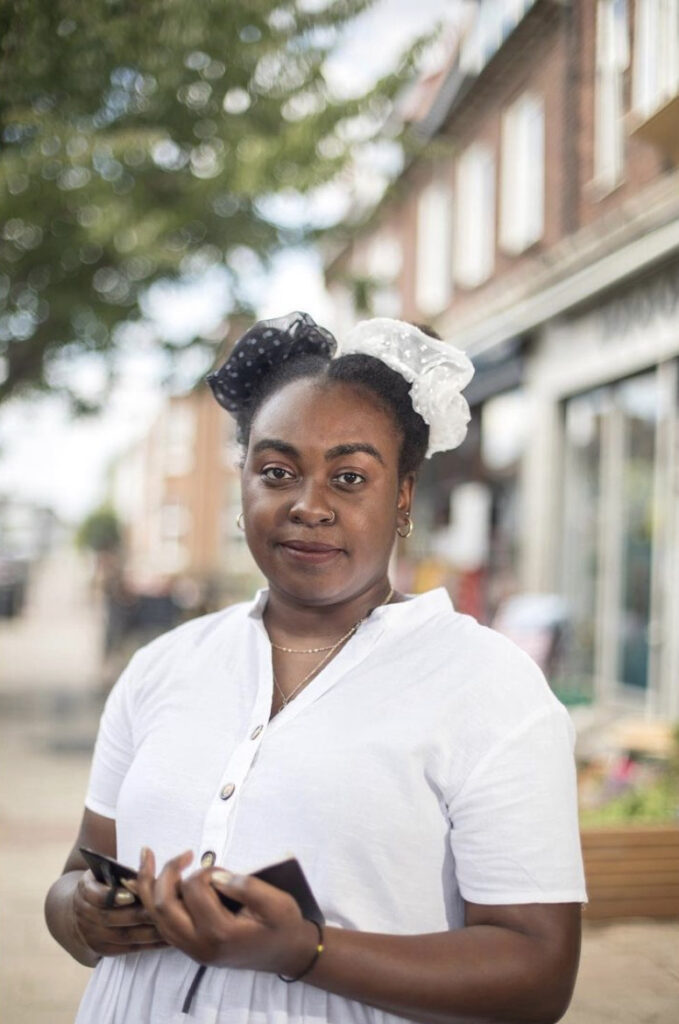 Yasmin Nicholas is a multidisciplinary artist, poet and filmmaker. Nicholas works in mixed media including poetry, film, photography and painting. She draws attention to particular experiences of black womanhood, identity and Caribbean culture.
Sometimes, I Live in a Shell / 19th – 27th August
---
BILL DAGGS – allegorhythms
8th – 24th september 2023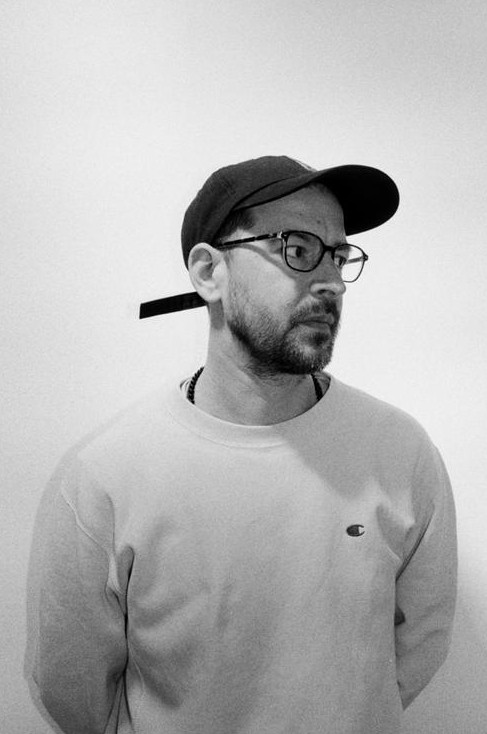 Bill Daggs is an artist / archivist / musiker, working across disciplines from his London studio.His rhythmic investigations involve, though are not limited to, painting, sculpture, installation, performance, moving image, text and sonic composition.
Allegorhythms / 8th – 24th September 2023
---
AMANDA CAMENISCH & THERESE WESTIN
30th Sept – 8th October 2023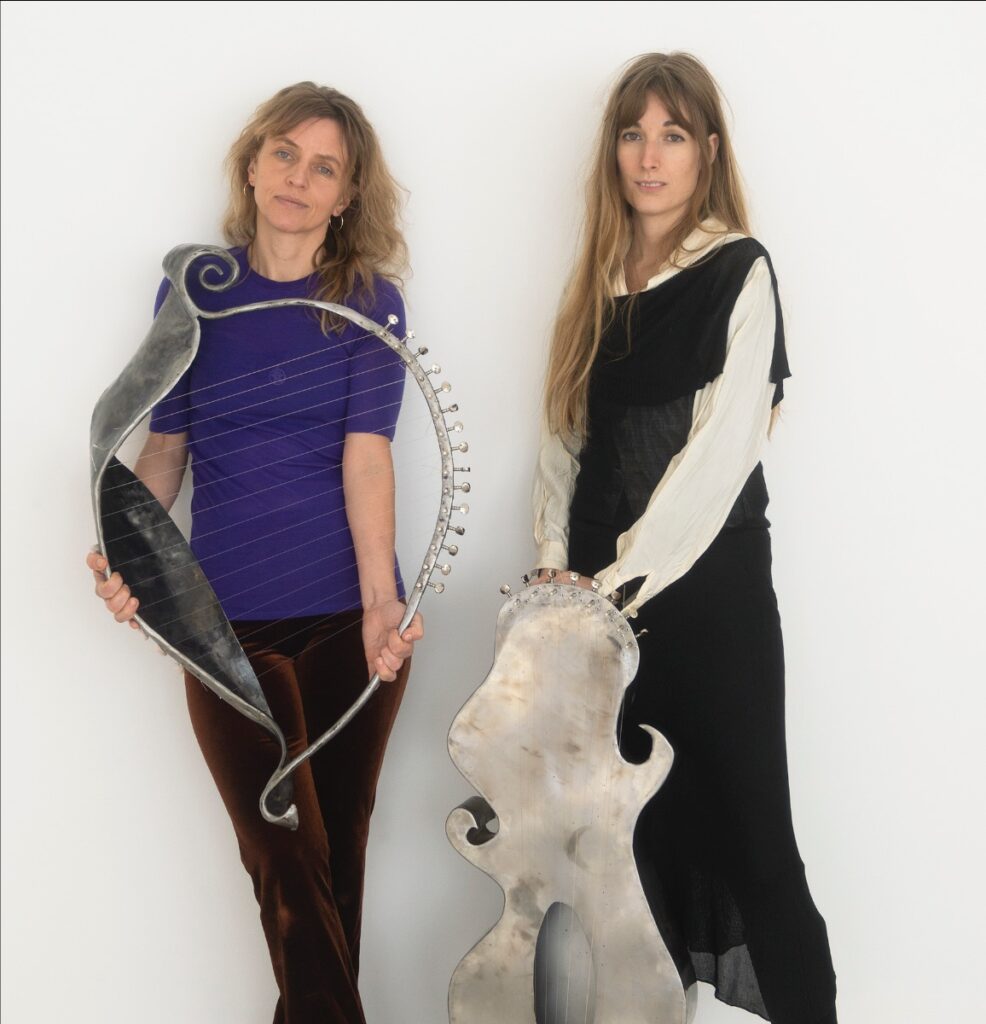 Amanda Camenisch is a Swiss artist and healer. She works with immersive installation, sculpture, film, sound and performance. Her work involves individual and collective experiences that reveal connections between the self and the world.
Therese Westin is an artist working with performance, movement and writing. She is also a yoga teacher. In her creative practice she facilitates workshops. Amanda and Therese work together on long-term participatory projects.
You know how to interpret the appearance of the sky, but not the ripples of the time / 30th Sept – 8th October 2023
---
More exhibition dates
There are even more shows coming up before March 2024. Here are dates for your diary. Full info on each show coming soon!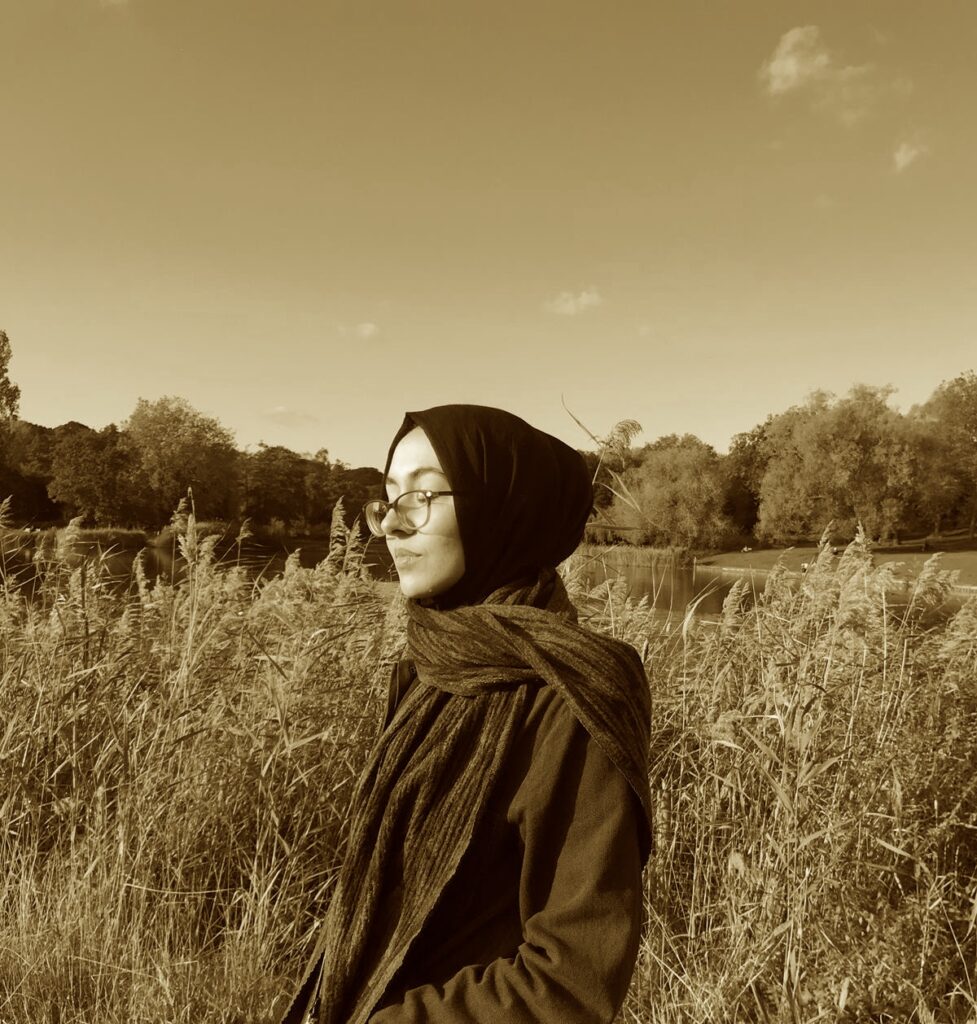 Heiba Lamara – 14th – 29th October 2023
Heiba is Asst Editor of OOMK Zine and co-founder of Rabbits Road Press. Her work explores independent print and archival practices. In particular she looks at zine-making as a methodological and material practice, to think across disciplines, canons, ecologies and communities.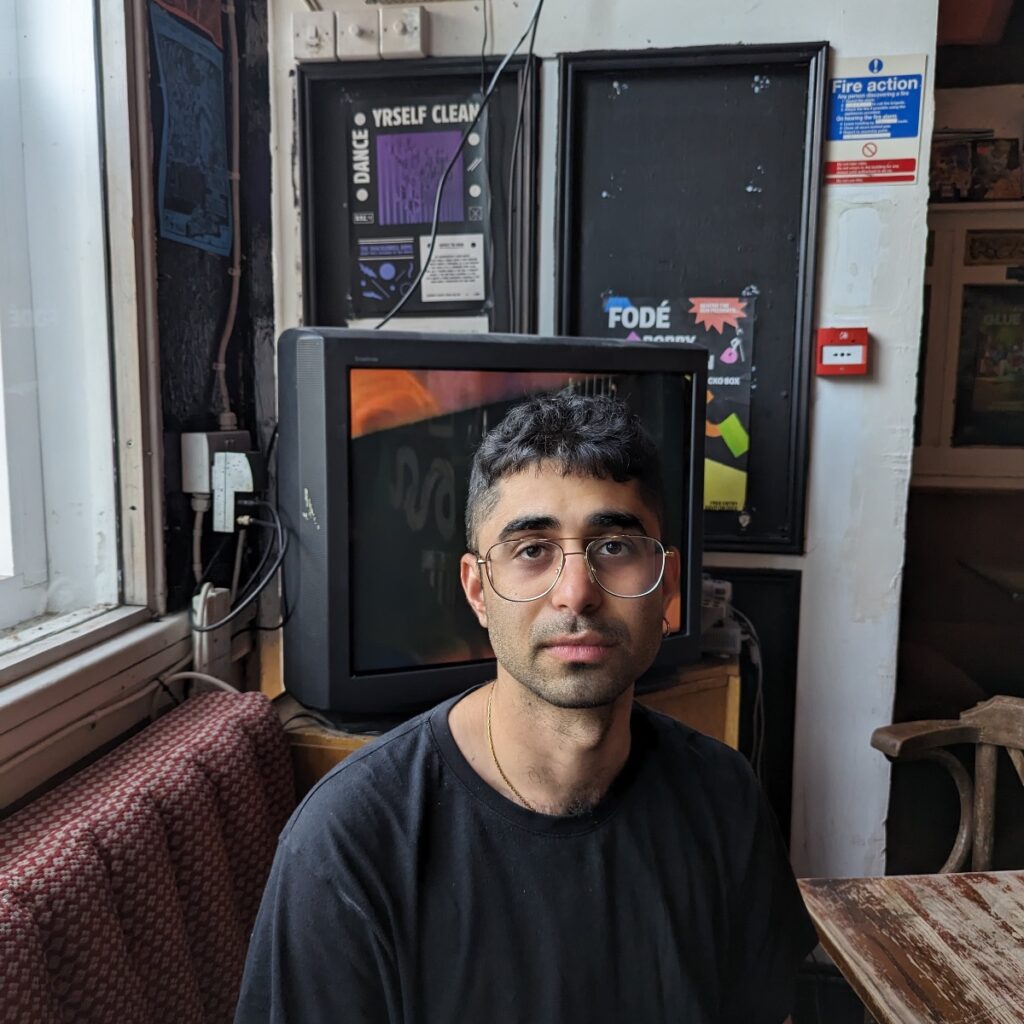 Arsalan Isa – 4th – 19th November 2023
Arsalan is a writer and visual artist (b. Karachi). His recent interests include comics, road trips, dance, sequential space, early video game cultures, dopamine, hoovers, and the Mark of Cain. He is an Editorial Assistant at HarperCollins, where he reads too many romance novels.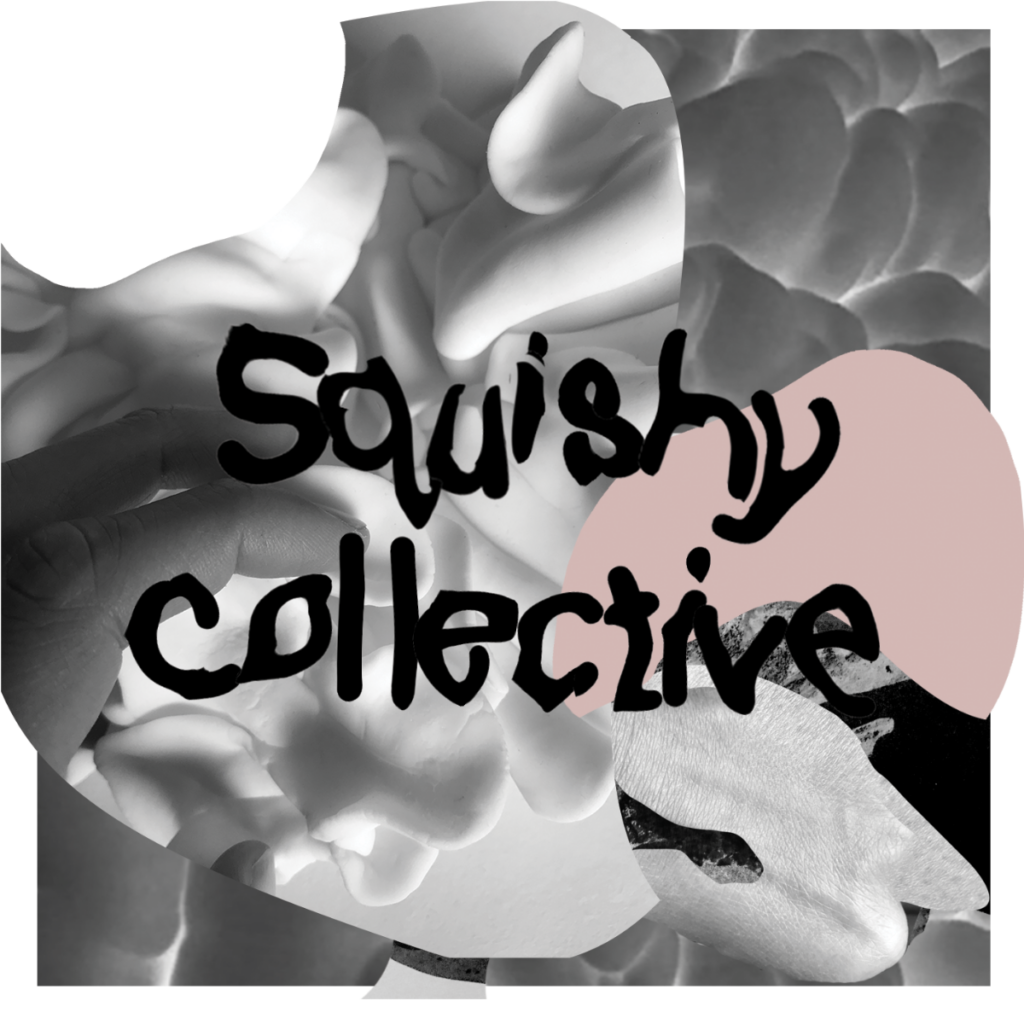 Squish Collective – 25th Nov – 10th December 2023
How might learning to think with our hands, using our senses or rehearsing ideas with touch, give us new ways to navigate these critical times with care?
The Squishy Collective are an assemblage of sensuous ecologists, fizzy researchers, haptic writers, mermaid-whisperers, clay-crafters and generative gesturers. They use methods from art research to explore how tactile encounters can shape practices of kinship and care.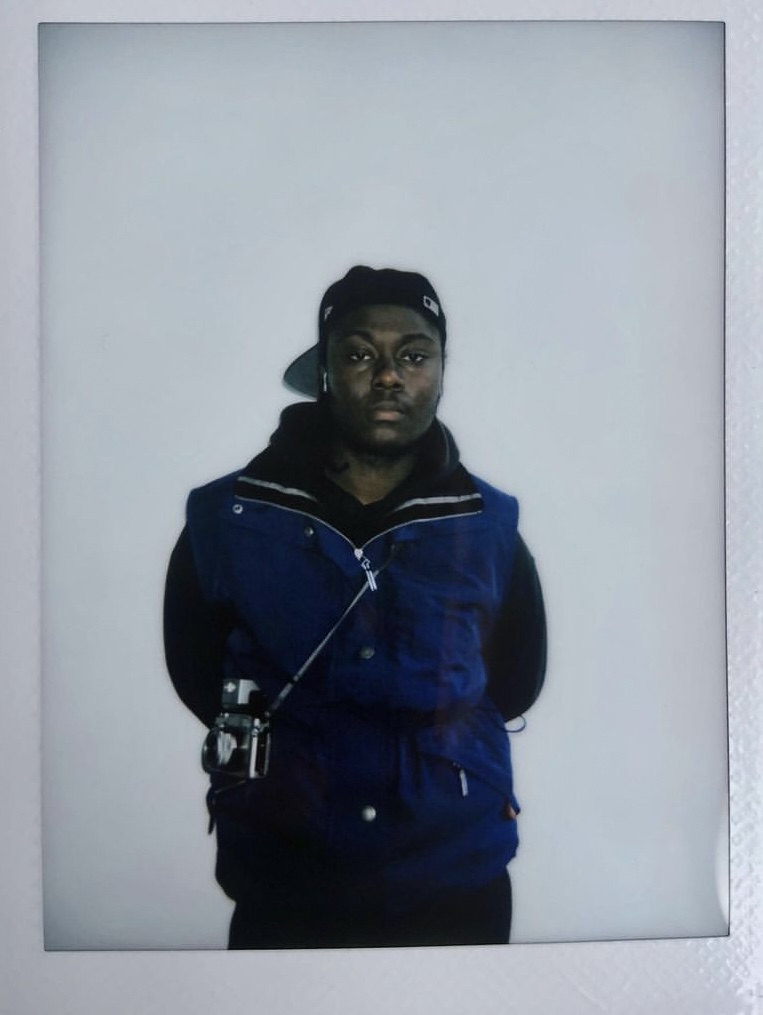 Kes Ecclestone – 27th Jan – 4th February 2024
Kes is an Afro-Caribbean artist based in North West London. He focuses on understanding memory, through documenting and archiving. His socially-engaged photography aims to support and preserve the memory of different cultural identities and spaces.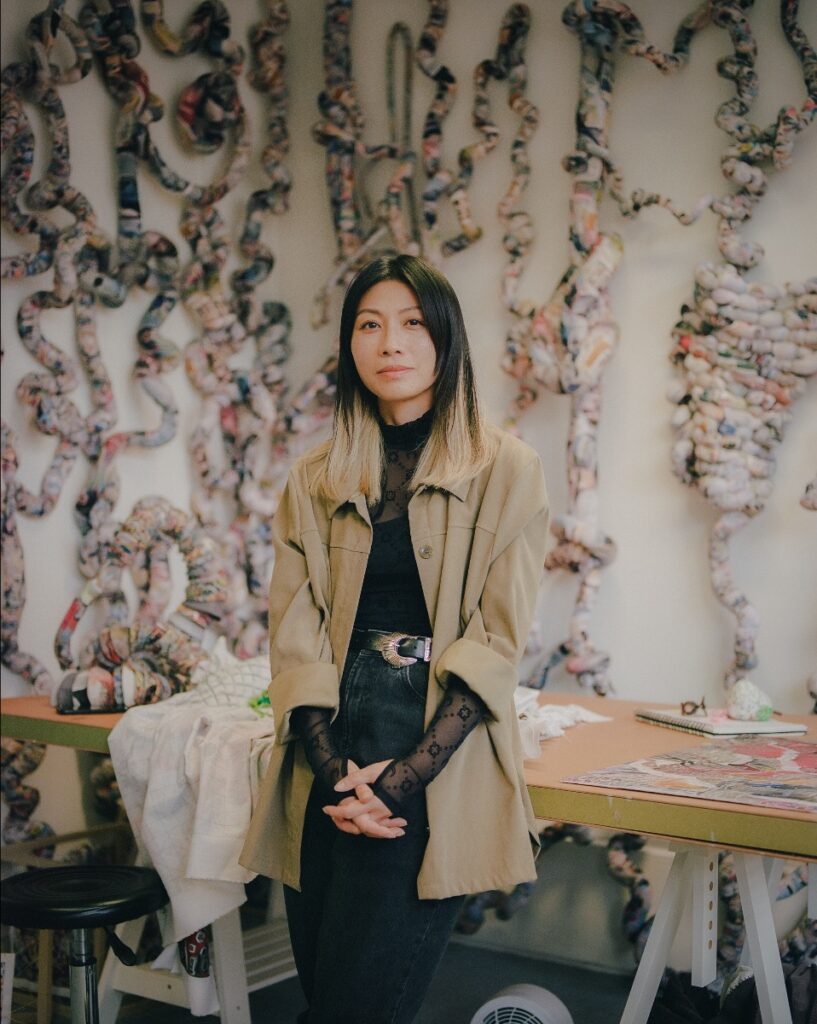 Betty Leung – 19th – 23rd February 2024
Betty is a Chinese Australian visual artist based in London. Her work is an ongoing investigation into human behaviour – why do we do the things we do? Through sculpture, installation, photography and video, her practice is concerned with the relationship between migration, technology and labour.
Image credit: Artiq
---
How to find us
Our gallery exhibition programme is free and open to all. Join us for a Private View event, or just pop in to see the show during its run. It is wheelchair accessible with step-free access and wheelchair accessible toilets.
The building is behind Kilburn Market, off the Kilburn High Road.
Head to our Contact Us page to find our address, a photo and a handy map.
---
in other news…