MYAs – Gathering, layering and spaces for action
10 July 2023
Metroland Young Associates is about offering young people from Brent the chance to develop the skills and experience needed for a future in the creative industries. Over the summer we visit galleries, learn from artists, have mentoring sessions, develop practical creative skills and see how the arts and creative industries really work.
This year's theme is Collective Rhythms – in keeping with our summer music festival of the same name. It is all about sound and how it connects us. Our learning has been focused around that, with practical sessions learning sound editing or interviewing techniques, and visits to exhibitions about sonic experiences.
Plus a trip to Dungeness!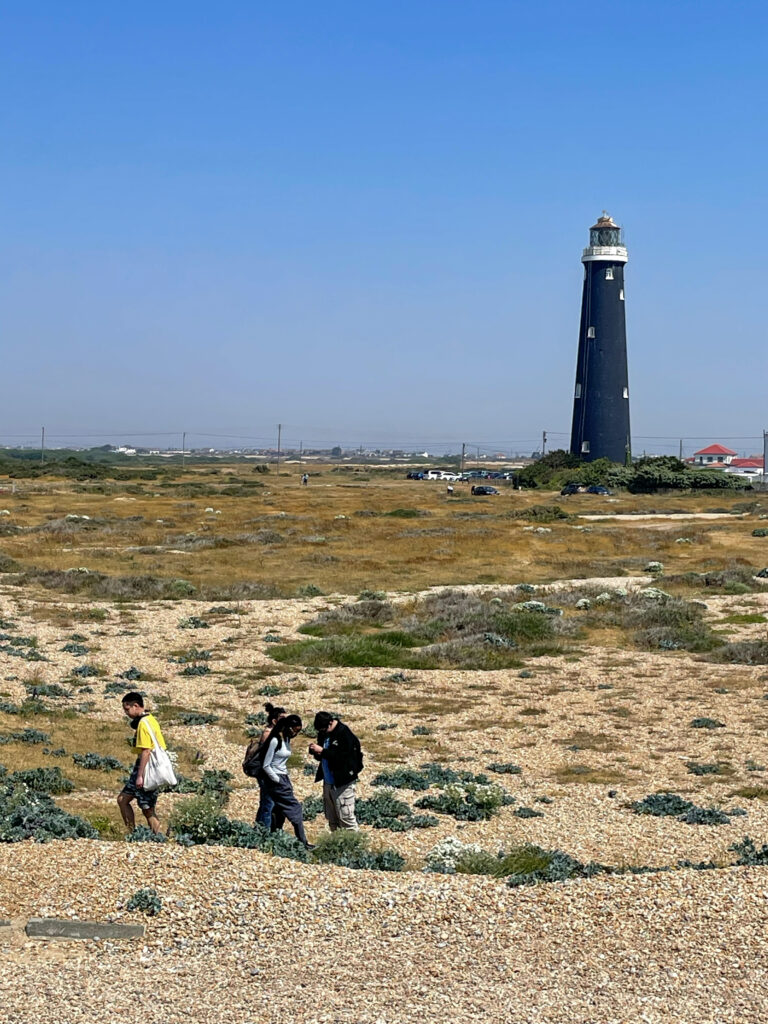 Music, politics and history
Recently the MYAs have been super busy learning about the intersection of music, politics and history.
We visited May Day Rooms in central London. It is an archive, resource and safe haven for social movements, experimental and marginal cultures and their histories.
We asked questions around what is oral history and what is an archive? What is the political weight of recording your own histories and what is our relationship to sound through protest and resistance?
On our visit we accessed the Black Struggle Collections, Schooling & Culture, Student Movements and Anarchist Ephemera. Taking them as inspiration, we recorded sound pieces and made zines in response.
Apollo Night Club & Willesden Trades Hall
To further amplify our voices and make space for us to experiment with our political thoughts, we visited the legendary Apollo night club and Trades Hall in Willesden to look at its fascinating history.
MYAs had the opportunity to feed their thoughts and ideas into how the legacy of a building could migrate into the future for young people.
As part of the session the MYAs took a tour. We visited both the Trades Hall, a space where political movements were planned including the Grunswick strikes, and the Apollo nightclub venue -where reggae was born!
As part of re-imagining what the space could be in the future, and how it would be useful for them, we asked:
How could the venue support their creative ambitions?
What is the significance of place-making?
What are our hopes and desires for how it could re-open and function?
Showcase!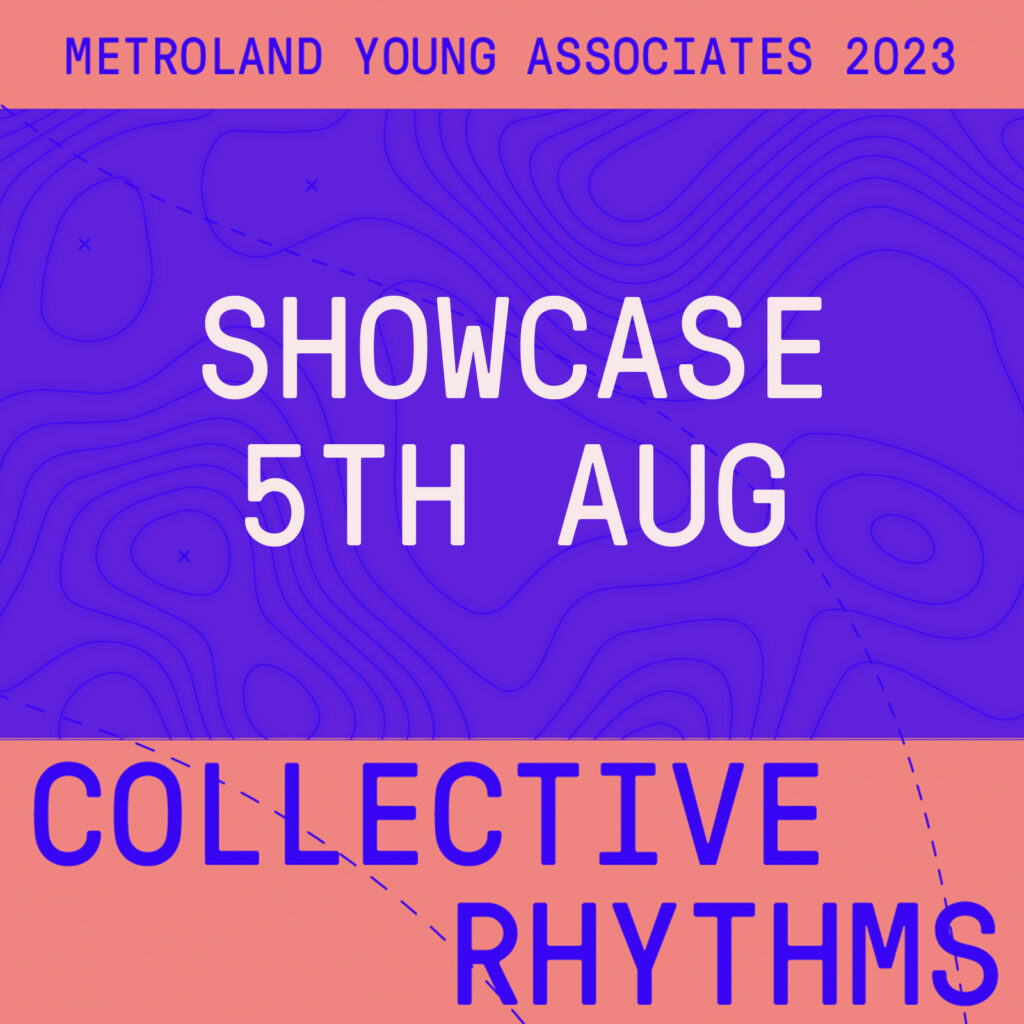 We are now working towards our showcase which will happen on 5 August at Metroland Cultures.
Looking at the skills and experiences we've learnt during our time on the MYA Collective Rhythms programme, we will be sharing how we want our ideas, voices and actions to be shared with the public and wider communities in Brent.
We're currently thinking that we want the event to be a resource for other young creatives to feel inspired and connected to us, as a way of helping build futures for others. For people to step into a space we've created and push our ideas forward.
Watch this space for full details about the showcase – coming soon!
---
In other news…