Back to articles
28 September 2023
Metroland's first ESEA Heritage Month – Looking Back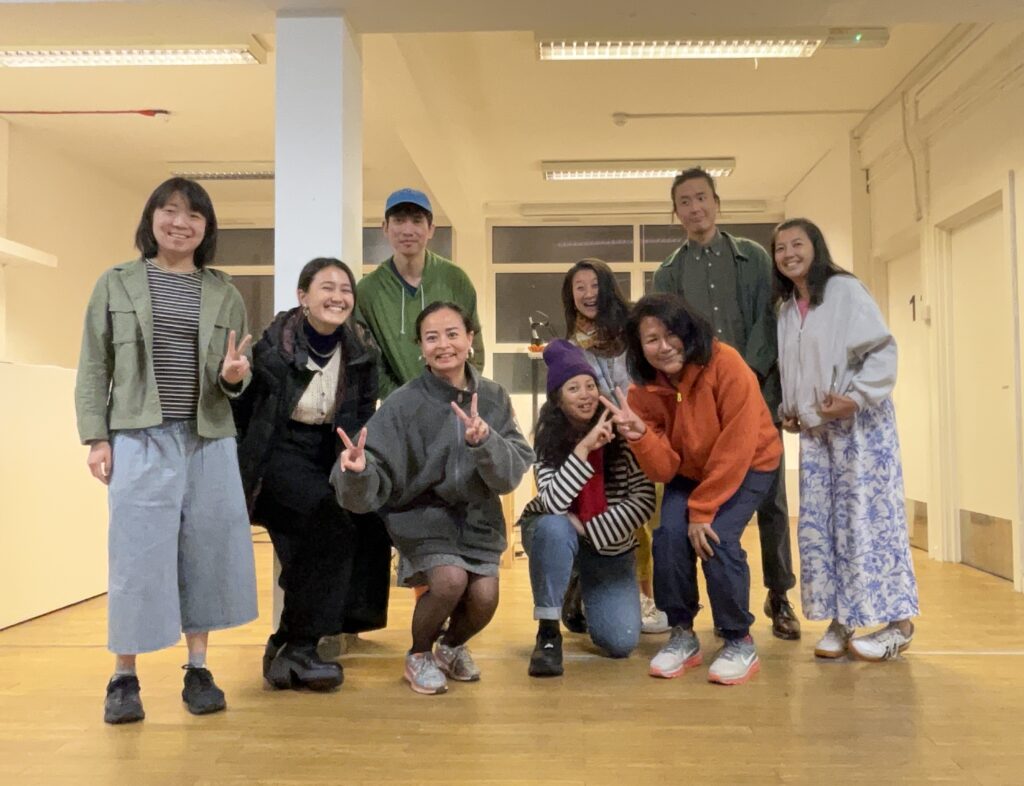 This month, we celebrated the first ESEA Heritage Month event at Metroland Cultures!
Hear about the inspiration for this event and how it went from Annie Jael Kwan, Curator of the Brent Biennial 2025.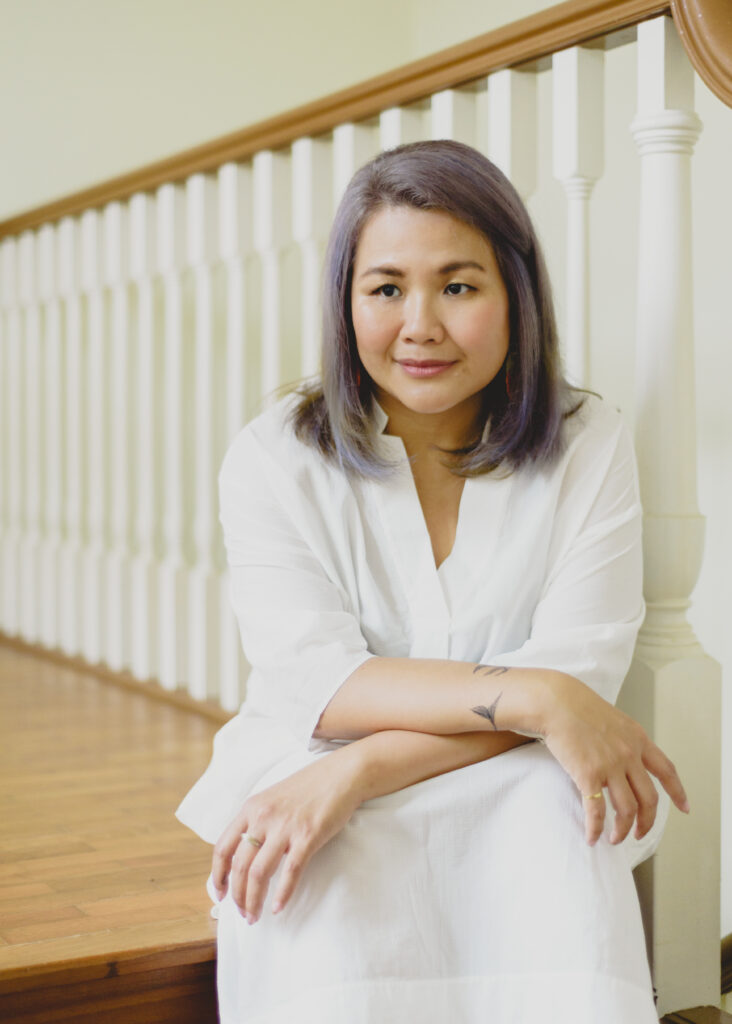 In late April, I joined Metroland Cultures as the Curator of the Brent Biennial 2025. I am a Southeast Asian curator who was born in Singapore, and has now lived in the UK for almost three decades. My curatorial practice explores the ideas of diaspora and Asia in the UK and worldwide.
I was keen to work in Brent because of its many cultural communities and rich histories. I was also curious to discover its East and South East Asian (ESEA) communities. Krupesh Hirani, London Assembly Member for Brent and Harrow, introduced me to Dr. Ethie Kong, a medical practitioner and Chair of the Brent Chinese Association.
Dr Kong shared her memories of living and working in Brent. She had also worked at the old medical centre in which Metroland is now situated. She continues to advocate for healthcare and wellbeing in the borough. The Brent Chinese Association gave many free vaccinations and offered support for the community during the pandemic.
Mid-autumn Mooncake Festival
For ESEA Heritage Month, the Brent Chinese Association hosted a mid-Autumn Mooncake Festival. There was a feast of Malaysian dishes, cake and fruit, followed by mooncakes. A mooncake is a traditional pastry eaten during the Mid-Autumn Festival, to celebrate the harvest moon. Mooncakes contain lotus seed paste, sweet bean paste, especially red bean, jujube paste, or mixed nuts. But these days, there are many new different flavoured fillings and skins. All are delicious!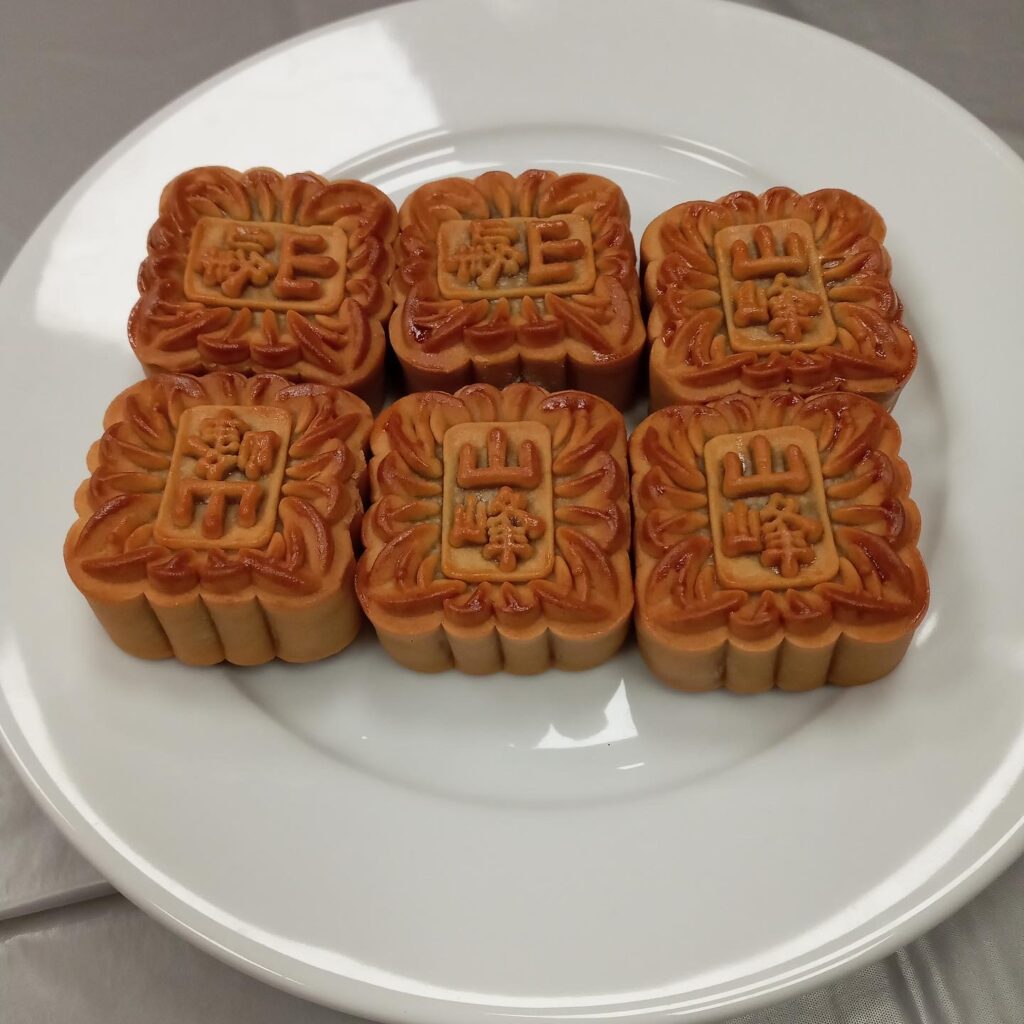 Some stories connect mooncakes to the Moon Goddess of Immortality, and traditional mooncakes have an imprint on its skin consisting of the Chinese words for longevity or harmony. During the Ming Dynasty, revolutionaries stuffed messages inside mooncakes to disseminate messages to organise the overthrow of the Mongol-led Yuan Dynasty. Revolutionary goodies, indeed.
We also took part in a quiz about events related to the Chinese community and histories in Brent. Did you know that the Chinese ambassador's former chef, Kuo Yuan, set up a restaurant in Willesden High Road that served the first Peking Duck in 1963? Peking Duck is now a popular dish served at most Chinese restaurants in the UK. The 'Kuo Luan' restaurant in Willesden was a huge hit and people travelled from all over London to eat there. The Queen's sister– Princess Margaret and Lord Snowdon were frequent patrons.
Then we listened to erhu (a traditional string instrument) playing and singing, including a rendition of an old hit by Teresa Teng, "My Heart Represents the Moon."
Bringing ESEA Heritage Month to Metroland
Inspired by this gathering, I organised the first ESEA Heritage event at Metroland. I was keen to discover the ESEA arts and cultural workers in Brent. Eleven guests came. These included artists, curators, community organisers, a sound engineer, and a game designer. It felt like a community immediately, with everyone helping out, and bringing treats. We ate a lovely meal together and shared experiences of living and working in Brent.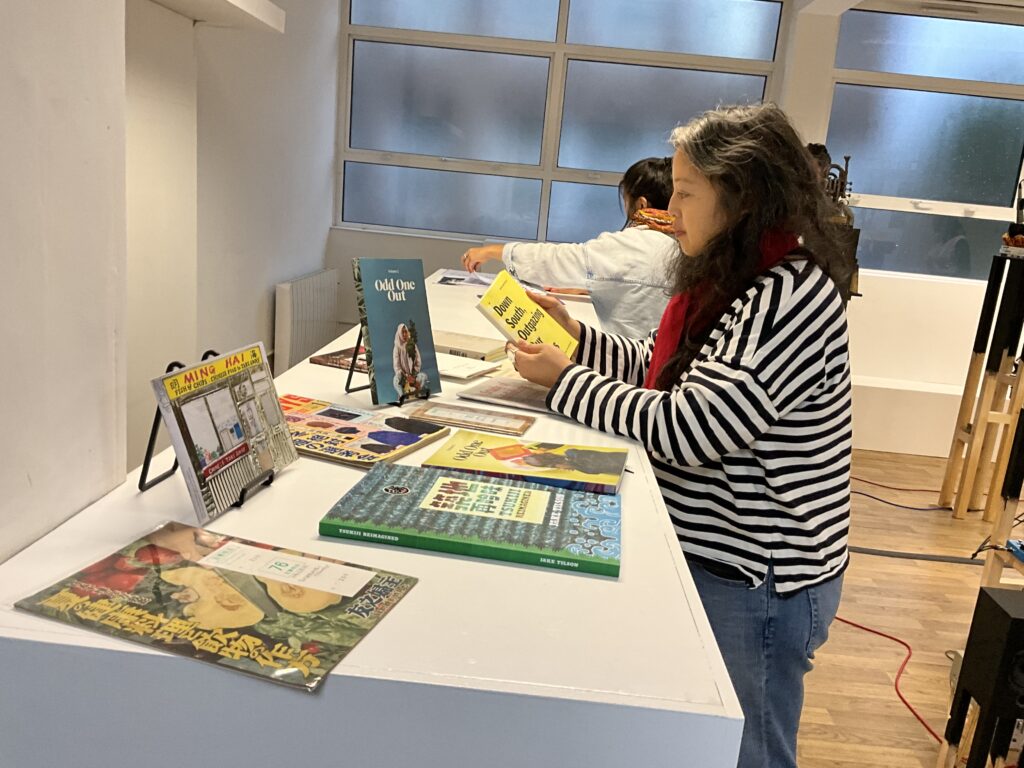 Metroland artist Heiba Lamara arranged a display of publications related to Southeast Asia. Brent-based artist and curator Linett Kamala shared with us that her family had Chinese ancestry. This opened up a discussion of the Chinese and Asian communities in the Caribbean.
We had a meaningful discussion over dinner. We discussed how the term, "ESEA", became popular for promoting visibility and solidarity. Visibility is important for the ESEA community, which has historically been made invisible as the 'model minority' that assimilates. It was significant for mutual support during the recent spike of anti-Asian violence. It is also an important first step to begin conversations around biraciality and cross-cultural relations.
We ended the evening with full bellies, minds and hearts. We exchanged contact details and started a chat group. This is the start of our Brent and Kilburn-based ESEA community. Please come join us next time!