The Brent artist network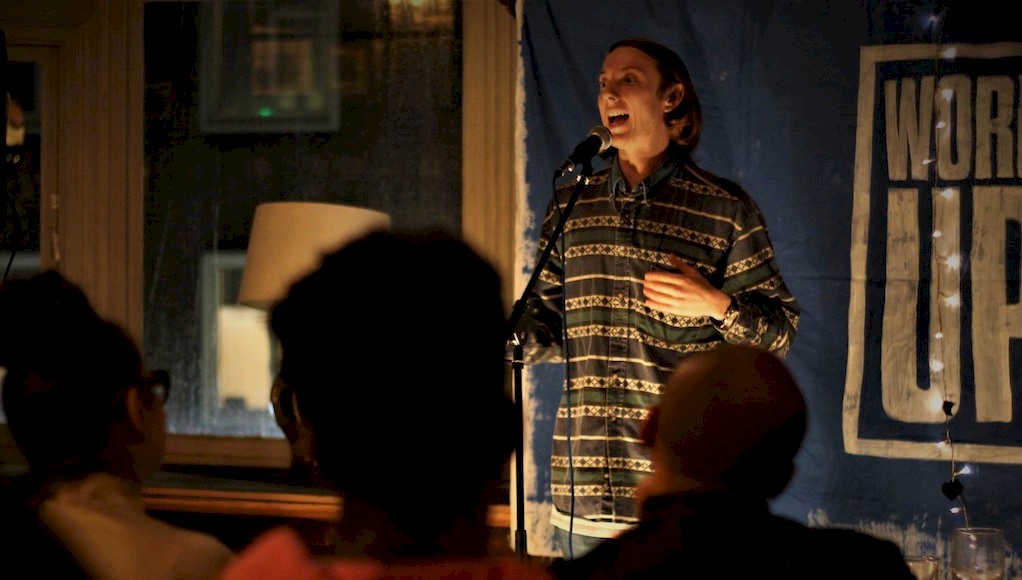 A NETWORK FOR BRENT'S CREATIVE COMMUNITY.
The Brent Artist Network was established as part of Brent's year as London Borough of Culture, and its membership numbered over 400 local artists, creatives, venues and organisations, supporting connection, collaboration, and resilience in the local cultural sector.
During lockdown, the Brent Artist Network went online with a weekly series of free skills workshops, themed talks from artists and funders, Q&A's, artist spotlights and regular sharing of artist opportunities. Themes included art and social change, accessibility, how to run and promote digital events, youth-led programming, art, self-care and wellbeing, evaluation, branding and sponsorship.
This formed part of Brent 2020 Unlocked.