With Us All – Commission launch party
When 4th November 2023
3 - 5pm
Where St Raphael's Edible Garden
162 Pitfield Way
London
NW10 0PW
This is an outdoor event, so please dress to suit.
Price Free
Let us know you're coming on Facebook!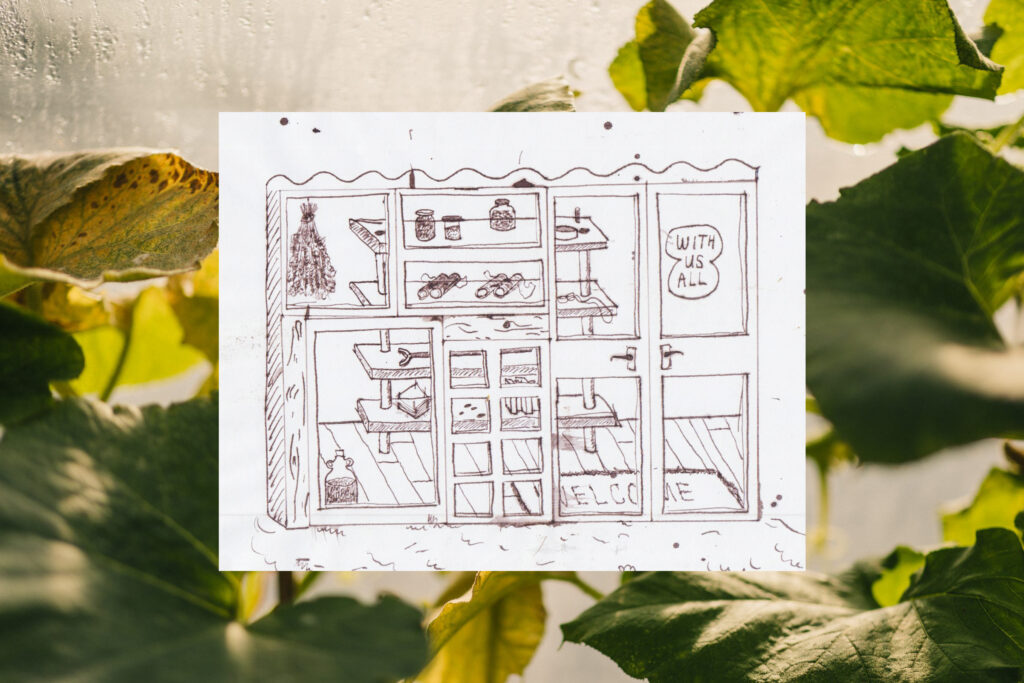 Join us for a party to celebrate With Us All. You're invited to the official opening of the new glasshouse created by artist Sean Roy Parker with the community at St. Raphael's Edible Garden.
With Us All is Metroland's final Community Commission from the 2022 Brent Biennial. It is in partnership with Sufra Foodbank & Kitchen, and it will be launched on 4th November 2023!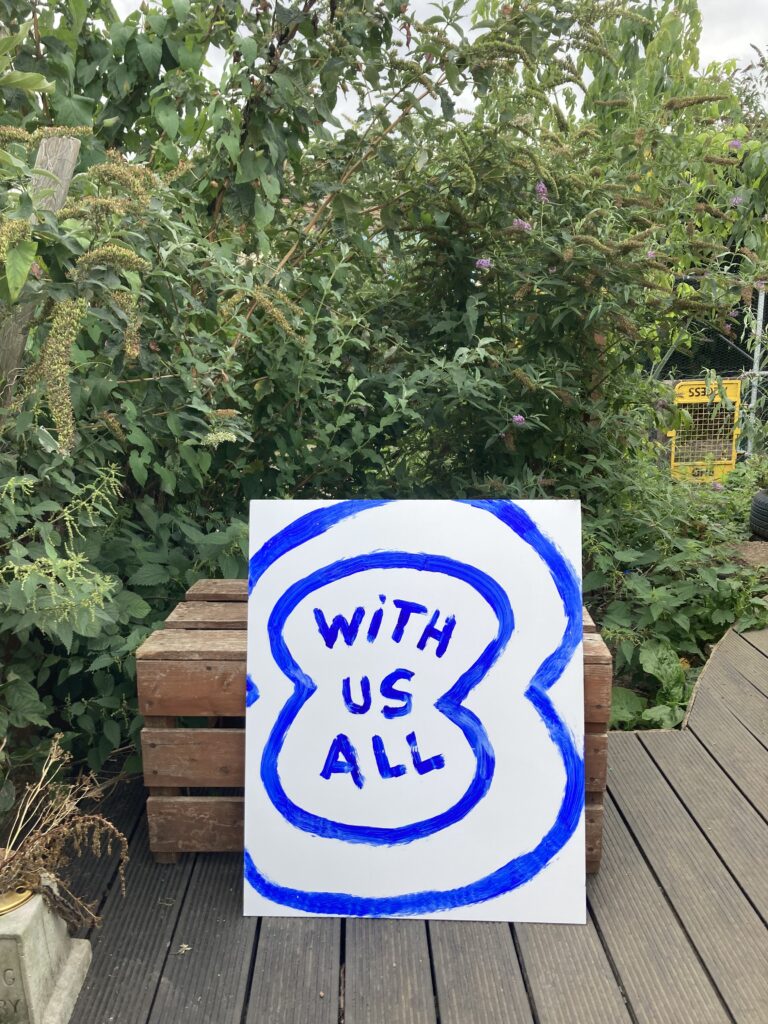 About the launch
Everyone is invited to the official ribbon cutting of this exciting new artwork!
Join the party to enjoy live music from Goblin Band, delicious food, plus tea and coffee to keep you warm.
See the With Us All glasshouse – a new landmark installation in the garden – made from reclaimed materials including old windows and doors.
The launch is taking place from 3-5pm 4th November 2023:
3pm Reception with drinks & snacks
3.45pm Official ribbon cutting!
4pm Live music from Goblin Band
This is an outdoor event in a green space, so bring your wellies or coat – whatever you need to feel comfortable on the day.
About With Us All
Artist Sean Roy Parker has been collaborating with the community at St Raph's Edible Garden on With Us All.
Roy has created a design for a bright and welcoming glasshouse made of reclaimed windows and waste wood. It will be filled with second-hand tools and prompts for new ways to connect with and enjoy the natural world.
Over the summer we offered workshops to explore the garden through writing and foraging for healing herbs.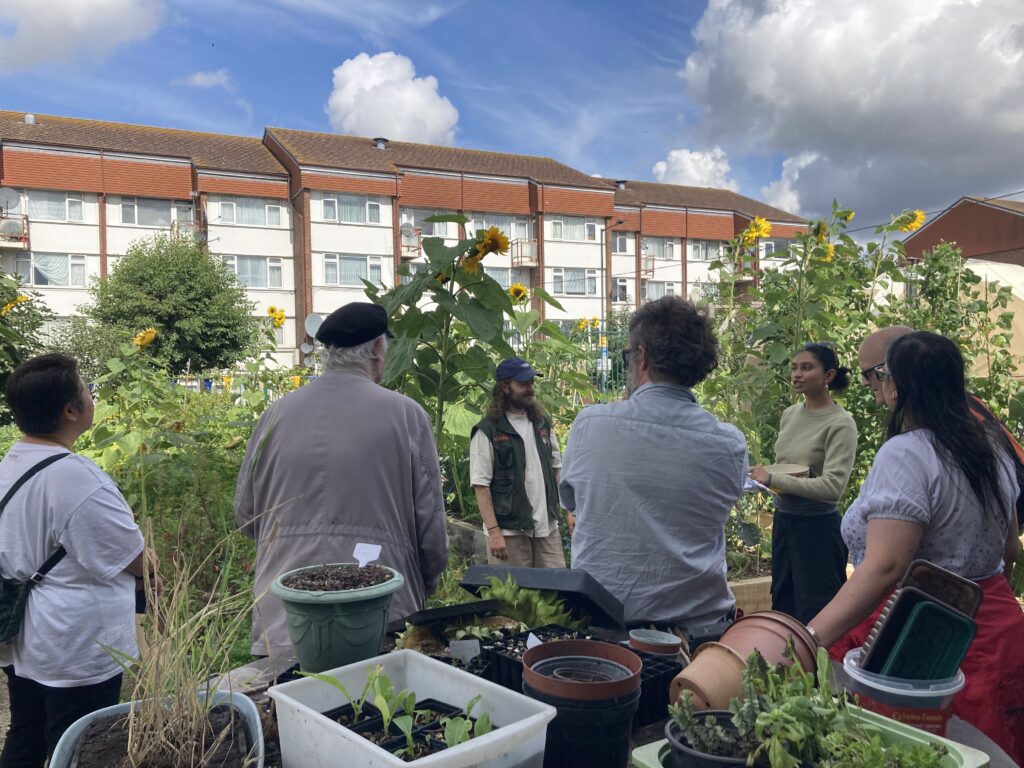 During October we will be busy with the construction of the glasshouse, including installing it on site. We're also holding workshops where local people can be part of getting it ready for the big launch!
About Metroland's Community Commissions
In our Community Commissions, we are exploring how artists can work with groups to address an important desire in their daily lives. The projects are community-led, which means the communities are in the driving seat. They write the brief for the artist and select who they want to work with.
The community at St. Raph's set a brief for artists and then selected Sean Roy Parker as the winning proposal.
This celebration will mark the end of the final Community Commission from the 2022 Brent Biennial.
It is the culmination of a year-long process of community involvement and creative work and we'd like to say a huge thank you to everyone who got involved along the way.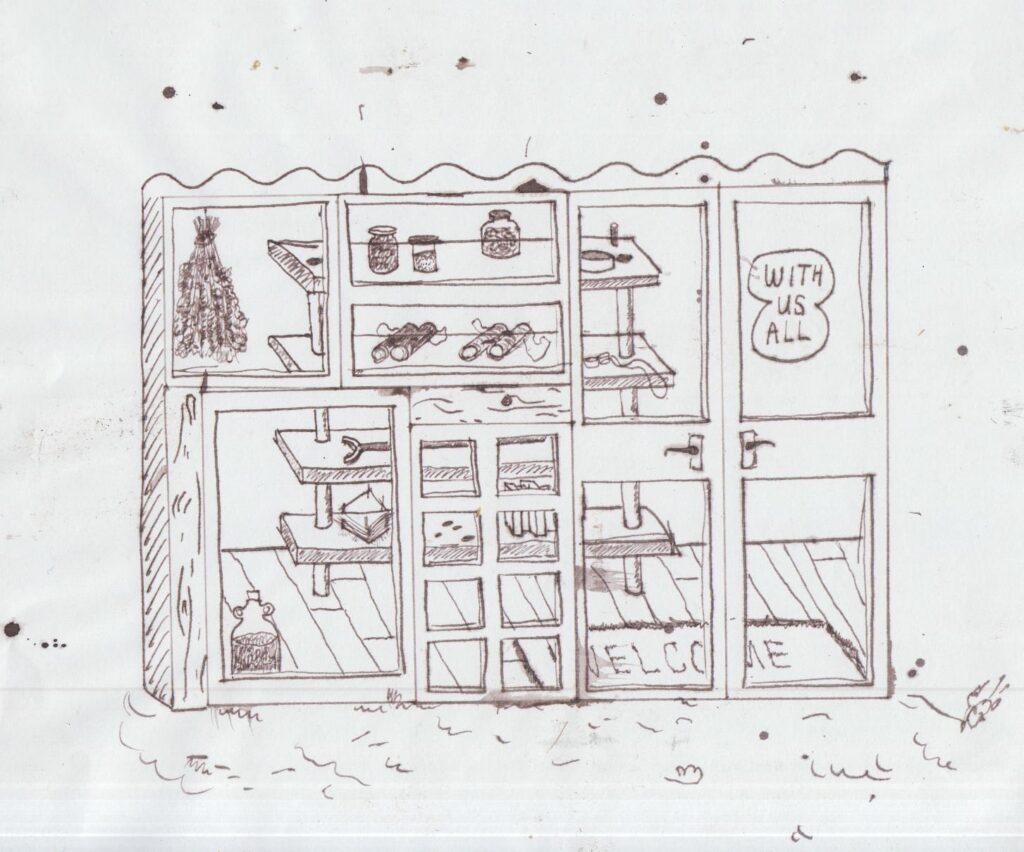 ---
more events…
---