Welcome K2K Radio
20 May 2023
K2K Radio are now part of the Metroland Studios community! They have joined as residents in our building and will be broadcasting live from Metroland Studios every day.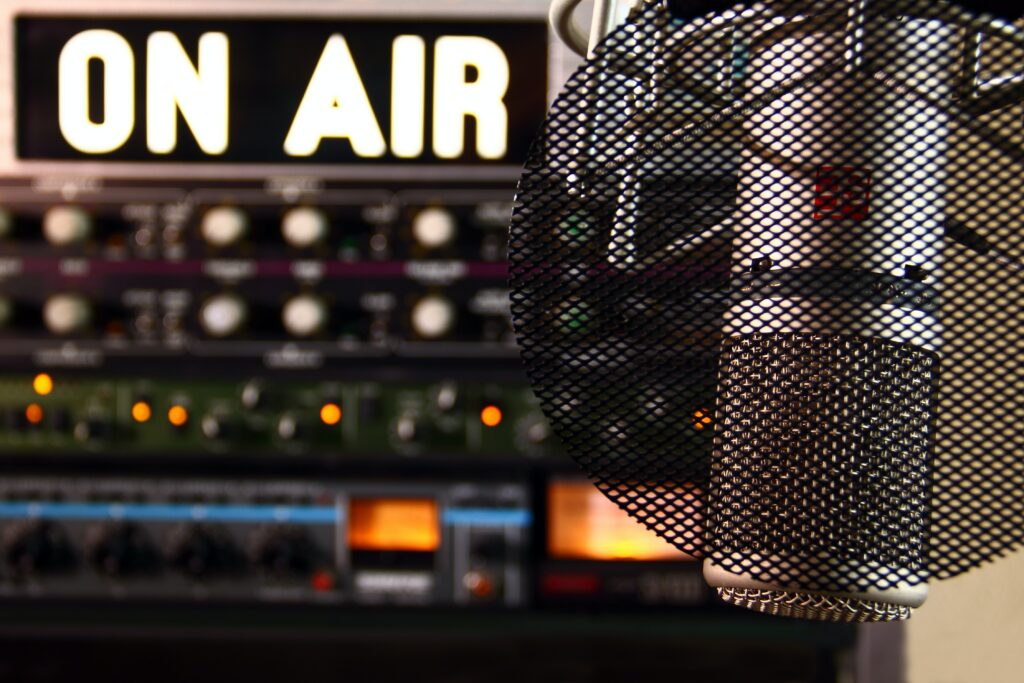 'K2K' stands for Kilburn to Kensal. Set up in 2012, the station offers a platform for local people to:
find community
share their passions with the world
get new skills and experience
K2k also run free radio production workshops. It gives people a chance to experiment and flourish to industry standards. Great for aspiring presenters or budding studio managers.
So if you tune in, what will you hear? K2K say it's 'a mix of music, random endeavours, local and global focus plus great conversation and banter'.
We're absolutely delighted to have them in the building and to help them tell the stories of this part of Brent.
How to listen
You can listen live on your phone or online. Or, why not catch up on their podcasts?
Find all the info you need here: https://ktokradio.com/how-to-listen/
---
In other news…