New opportunity – Programme Assistant (Kickstart)
21 October 2021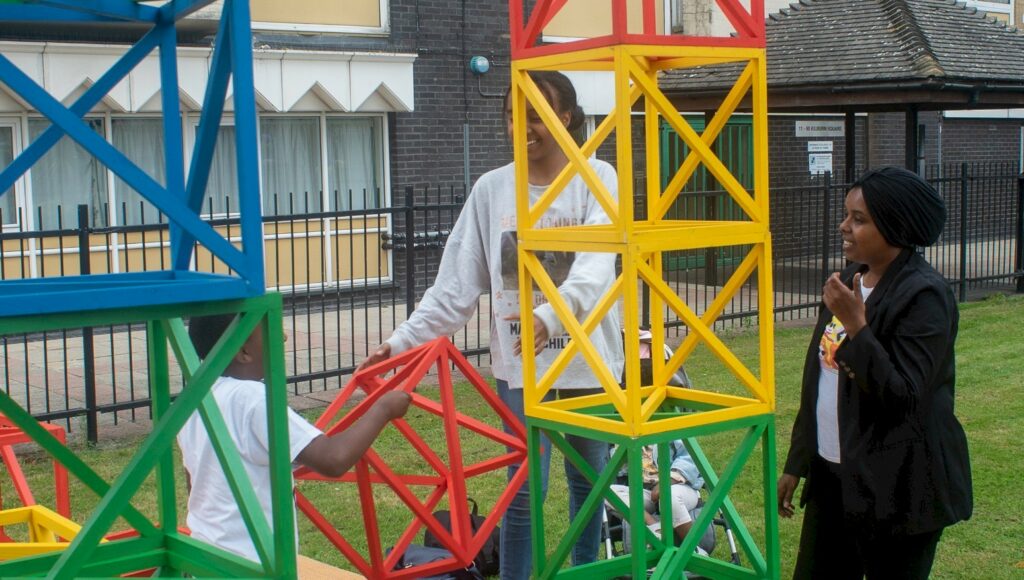 We're seeking a Programme Assistant (Kickstart) to work closely with Metroland Culture's programme team to support the development and community of the Brent Biennial and Metroland University, both to be delivered in 2022.
If you think you can provide support in the researching, planning, coordination and delivery of the 2022 visual arts festival then we'd love to have you on our team.
This role is made possible through the Kickstart Scheme and so only open to applicants who are currently unemployed, between 18-24 years old and claiming Universal Credit.
For more information including the purpose of the post, main responsibilities click here