Back to articles
3 November 2021
Join our Team as Assistant Curator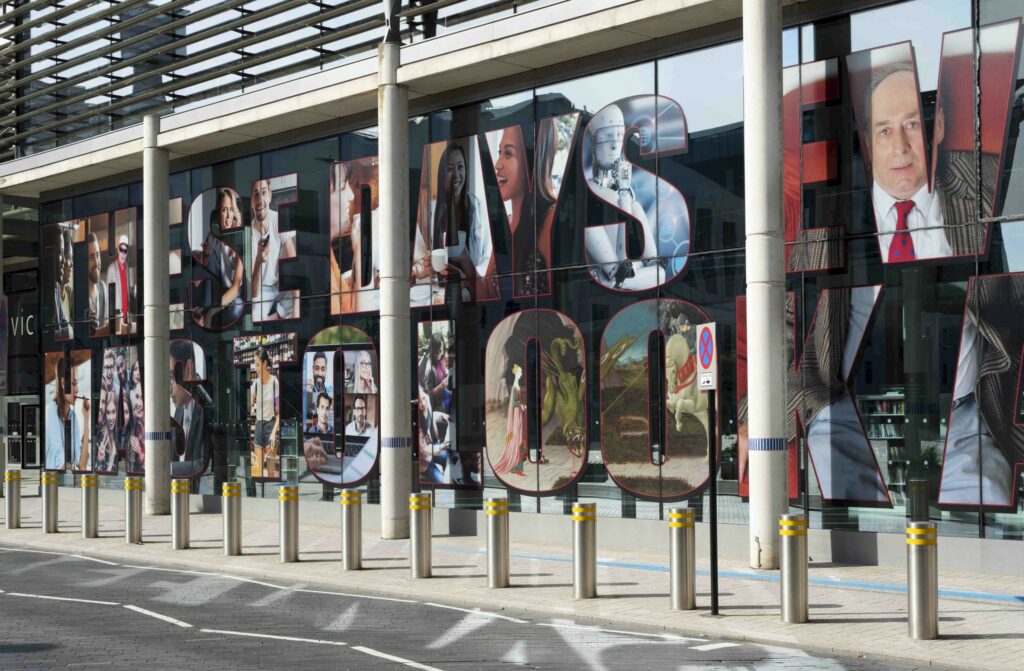 We're looking for an Assistant Curator to play a supportive curatorial role for the delivery of the Brent Biennial 2022. Working closely with the Curator and Head of Programme, the role involves research, administration, production and logistical planning tasks.
This is a fantastic opportunity to be involved with the Brent Biennial 2022, the first edition of the Brent Biennial presented thirty six artworks in libraries, streets and other places of everyday life around the borough, featured international and Brent-based artists, and included artwork inspired by the cultures, places and people of Brent. All of them could be seen for free with over 125,000 people seeing the artworks.
The Brent Biennial 2022 follows on from this legacy, continuing to be a hyper-local project that seeks to have a meaningful resonance in the borough, wider London and beyond.
For more information about the role click here