Join our next monthly Conversation on Visibility this October
8 October 2021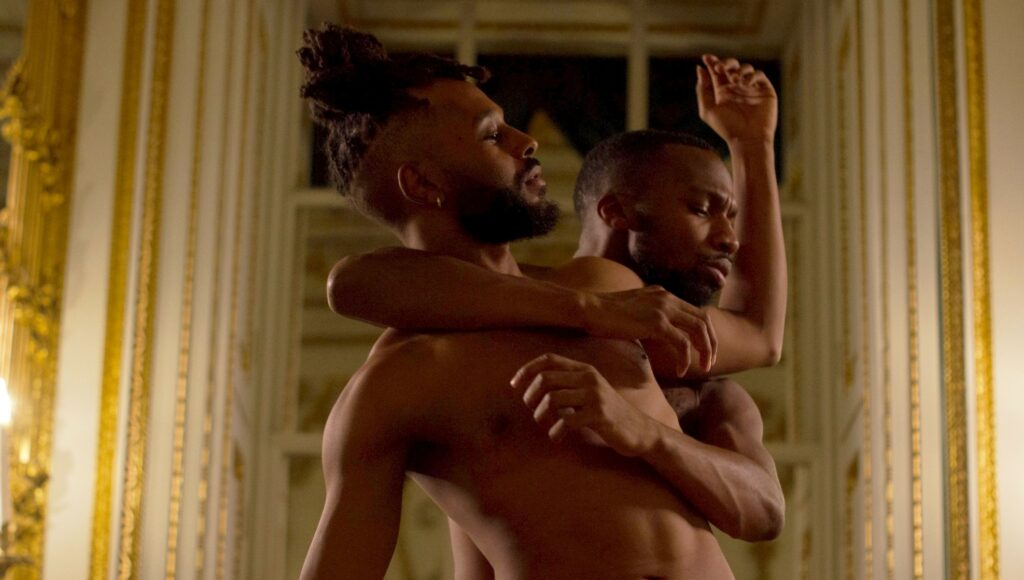 We're thrilled to announce the next online Conversation on Visibility will be on Tuesday 26 October at 6:30pm-7:45pm. This time the topic is moving
We'll be asking what can we learn from movements past and present? How does the movement of our bodies help facilitate the movement of our ideas and conversations?
Join dance artist and choreographer Lucy Suggate facilitating this panel conversation with Creative Director, Curator and Educator, Errol Donald of Mindspray, whose facilitation work with young people comes out of hip hop and graffiti art, along with Rhys Dennis and Waddah Sinada of FUBUNATION, Brent born and raised hip hop choreographers who are expanding their outreach work in a borough with very limited dance resource and Jalal Afhim one of the core practitioners who runs Qigong and Tai Chi sessions for the Men of Colour Healing Programme at Healing Justice Ldn which creates safe spaces for healing for communities that are marginalised
Listen in as the panel share their experiences of what movement means to them in challenging times and join the conversation with the opportunity to ask questions.
This event and all our Conversations on Visibility are BSL interpreted.
Conversations on Visibility is part of our Making Myself Visible programme.
Find out more and reserve a place here