Accessibility
Across the Brent Biennial 2022 commissions and public programme we will be providing a range of access components for visitors. The work featured in the biennial spans moving image, multi-media installation, painting, sound, sculpture, billboards and performance, and collectively aims to provide something for everyone to enjoy.
In order to make this possible, we will be facilitating tours, audio-description, transcription, creative-captioning, guided touch and online screenings. There will be hosts at all sites available to support you during your visit. Due to the variety and number of works presented, as well as the unusual nature of many of our venues, access provision will vary at each site.
Most venues have step-free access or alternative means to experience the work, such as through online viewing. All access information for specific commissions and events, including for wheelchair access, is available on our website.
Alternatively, to check the availability of access provision, to request online viewings links, or to request any other specific access support please contact hello@metrolandcultures.com or message us on Instagram @metrolandcultures ahead of your visit, and we will do our best to accommodate your needs.
All venues will be open 12-6pm Friday – Sunday from 8 July – 11 September unless stated otherwise. Below you can download an accessible route to visit the Brent Biennial 2022.
Find out about all of all of the access information about our venues here:
KILBURN
Closest stations: Kilburn (lift access), Kilburn Park (step-free access), Brondesbury and Kilburn High Road.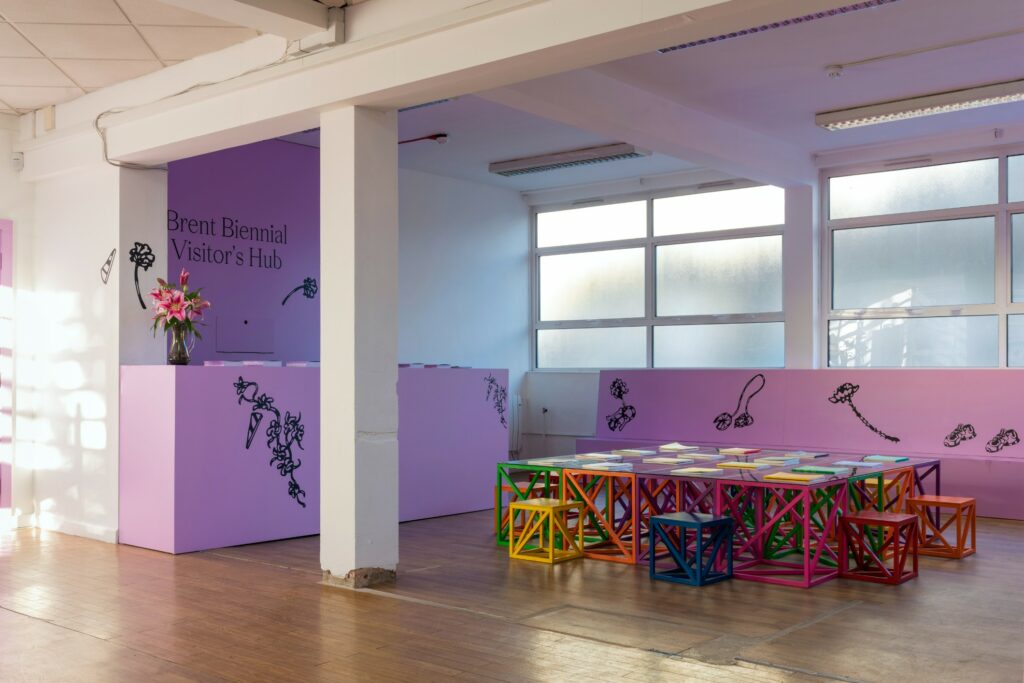 Metroland Studio
91 Kilburn Square
Kilburn
NW6 6PS
Located behind Kilburn Market on Kilburn High Road
Wheelchair access
Accessible toilet
Seating
On-site support staff
Rasheed Araeen, Brent Biennial Visitor's Hub
Description: Installation in a communal space, featuring printed materials written in English. Audio reading of Preliminary Notes on the Black Manifesto available at this link.
Access:
Mahmoud Khaled, Metroland Studio Gallery
Description: Installation featuring audio, objects, sculpture
Access:
Wheelchair Access
Audio-visual guide
English Subtitles
Rebecca Bellantoni, Room 3
Description: Immersive installation, featuring film, sculpture, tapestry and activations.
Access:
---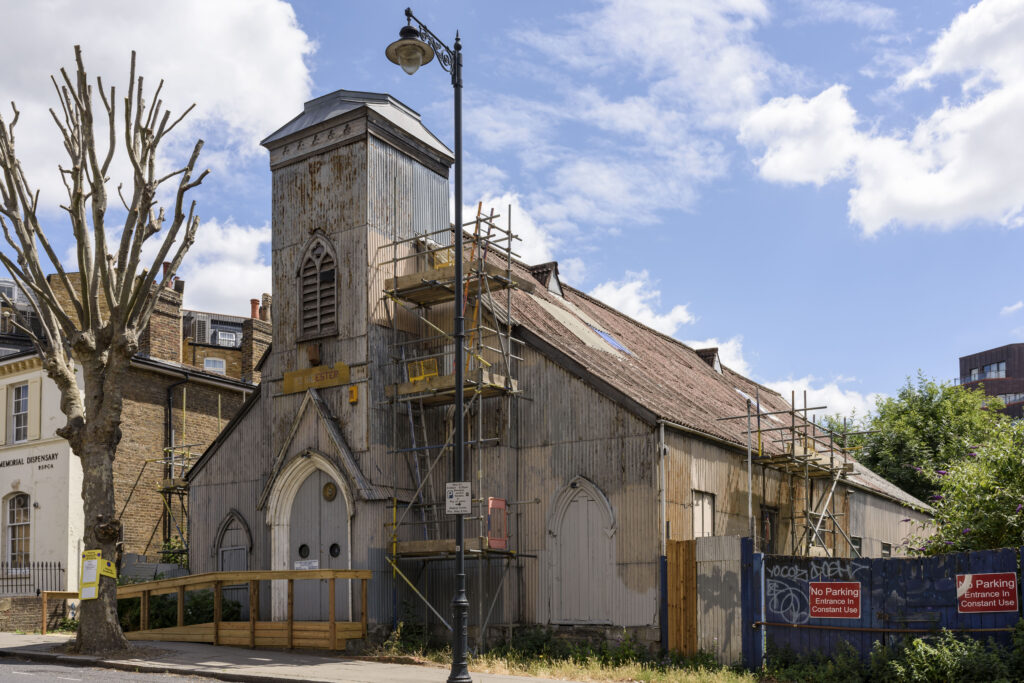 Tin Tabernacle
12-16 Cambridge Ave
Kilburn
NW6 5BA
Shenece Oretha

Description: Sound installation with sculptural elements.

Access:
Wheelchair access
Seating
No toilets
---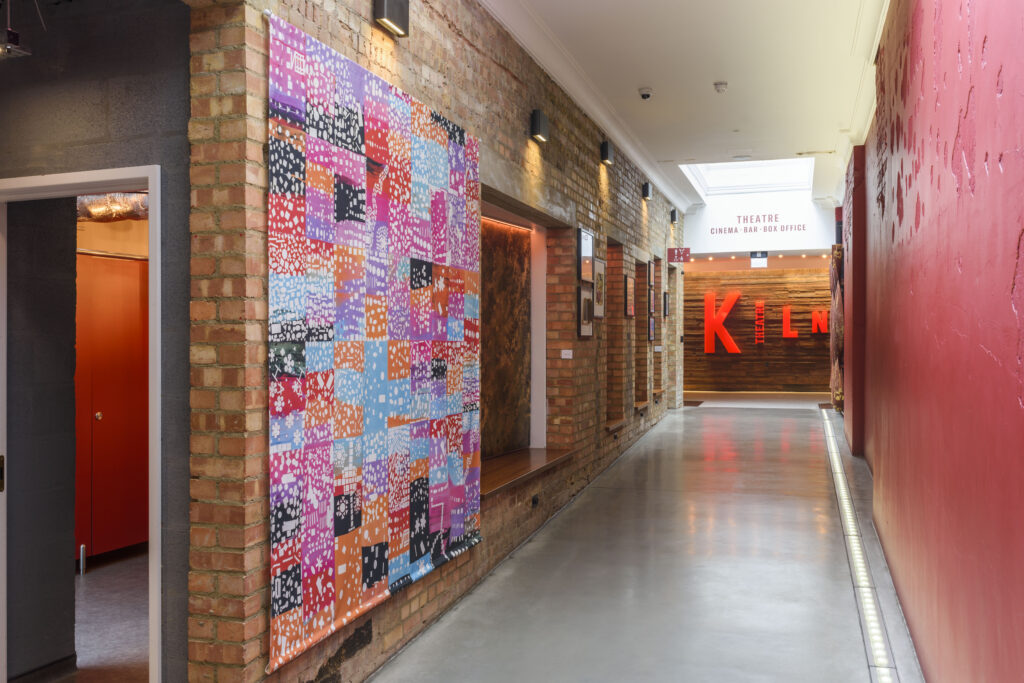 The Kiln Theatre
269 Kilburn High Road
Kilburn
NW6 7JR
Action Space (Community Commission)
Note: this project runs between 22 July – 13 August
Opening times: Monday-Friday 09:00-17:00; Saturday 10:00-17:00; Sunday: Closed.
Description: Mural
Access:
Wheelchair access
Accessible toilets (spare Radar keys)
Seating
---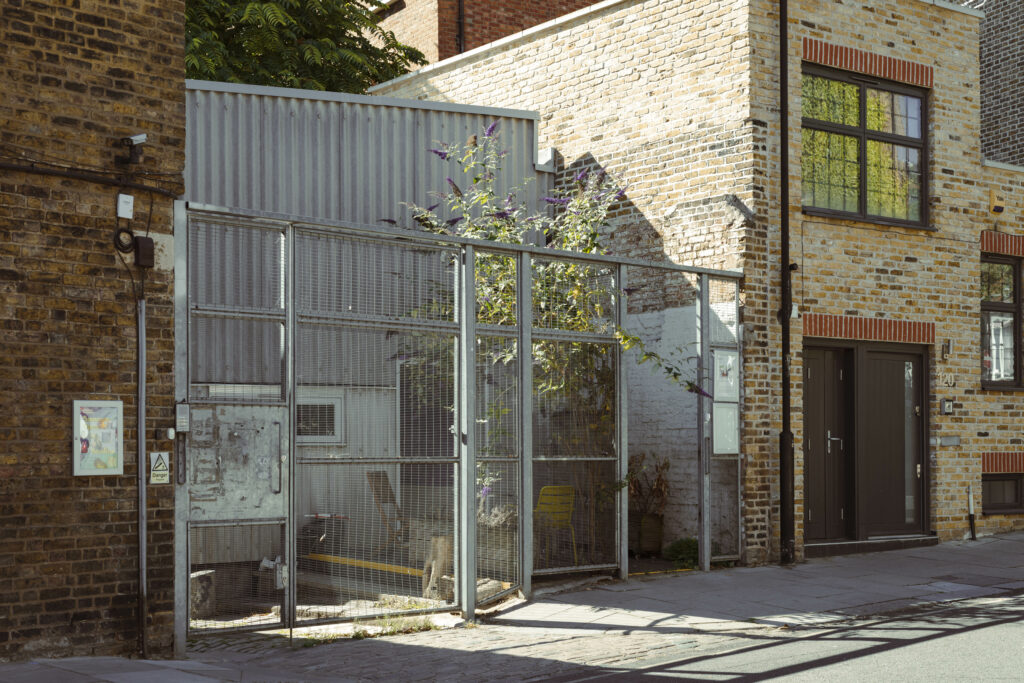 Kingsgate Project Space
110-116 Kingsgate Road
Kilburn
NW6 2JG
Mohammed Zahidur Rahman
Description: Exhibition of six paintings, sound
Access:
Wheelchair access
No seating
No toilet
---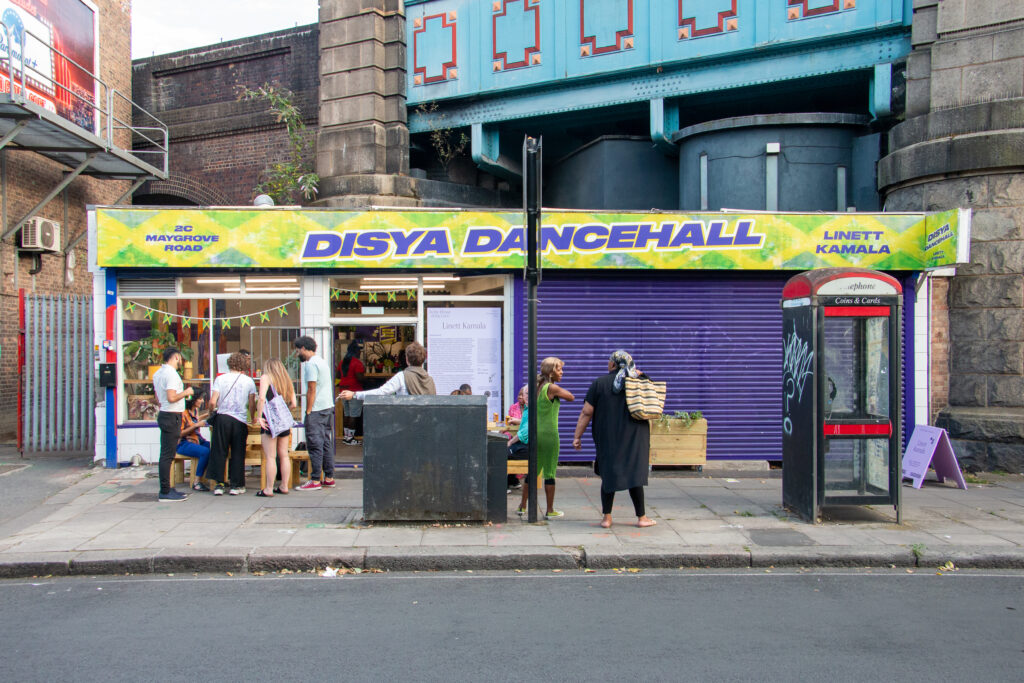 2C Maygrove Road
Kilburn
NW6 2EB
Linett Kamala
Description: Immersive installation featuring audio, paintings, activations, food
Access:
Wheelchair access
No toilets
Seating
---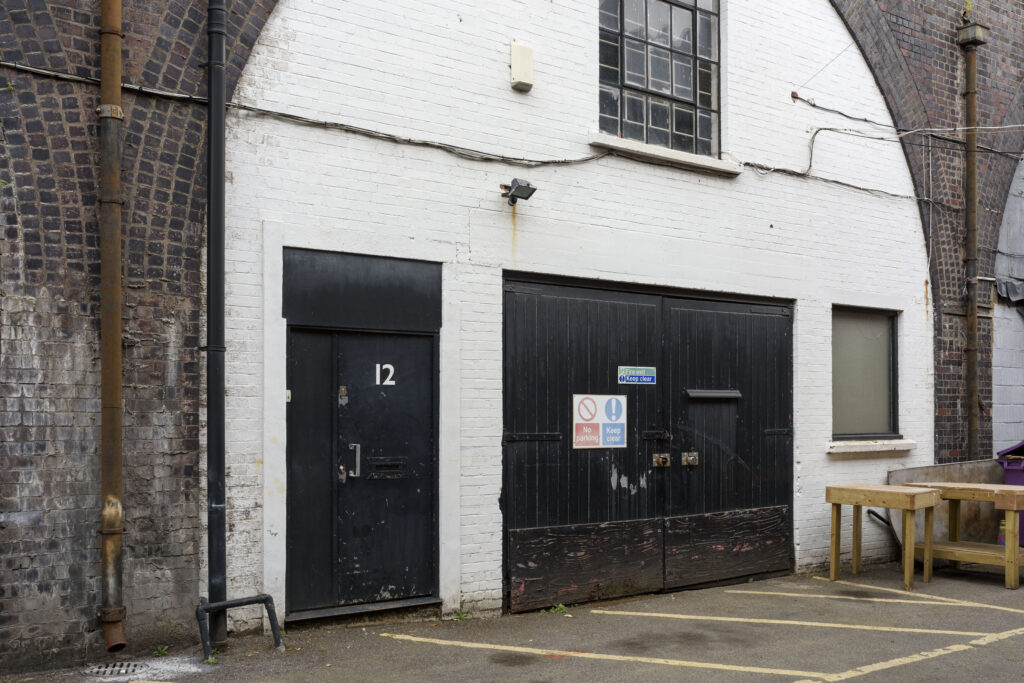 12 The Arches
Maygrove Road
Kilburn
NW6 2EB
Alex Baczynski-Jenkins
Description: Film (1hr)
Access:
Wheelchair access at 11:45am Thursday – Sunday
Online access, email kit@metrolandcultures.com for a link
No toilets
Seating
Low visibility
English subtitles
The first screening starts at 12 and the last one at 5pm
---
WILLESDEN
Closest station: Willesden Green (no step-free access).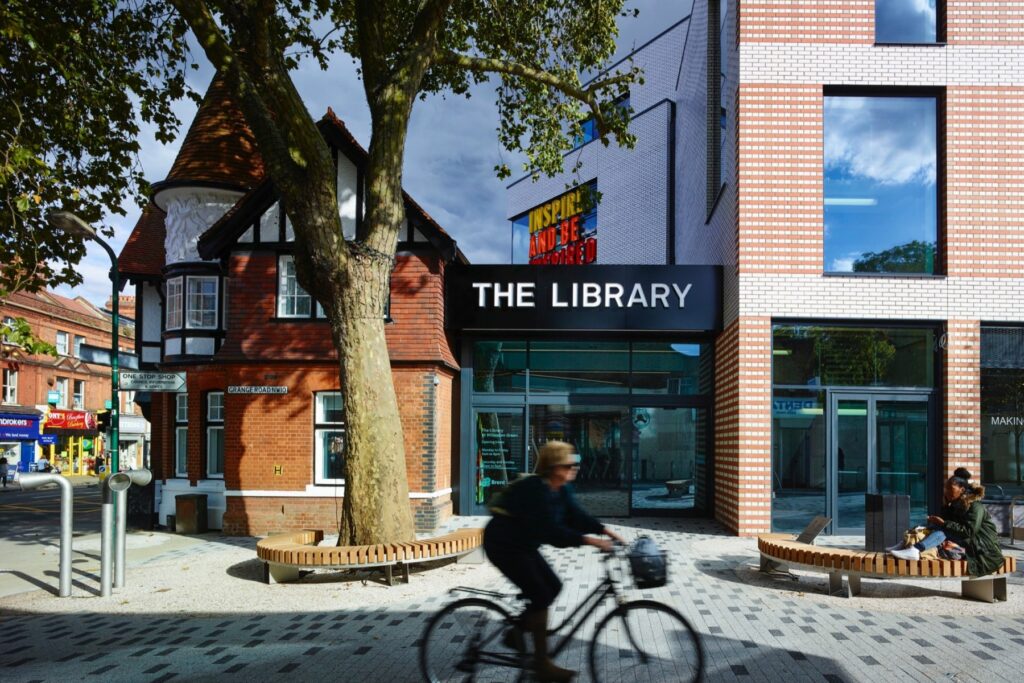 The Library at Willesden Green
95 High Road
Willesden
NW10 2SF
Ed Webb-Ingall
Description: Radio play and archival display
Access:
Wheelchair access
Accessible toilets
Seating
Creative captions in English
---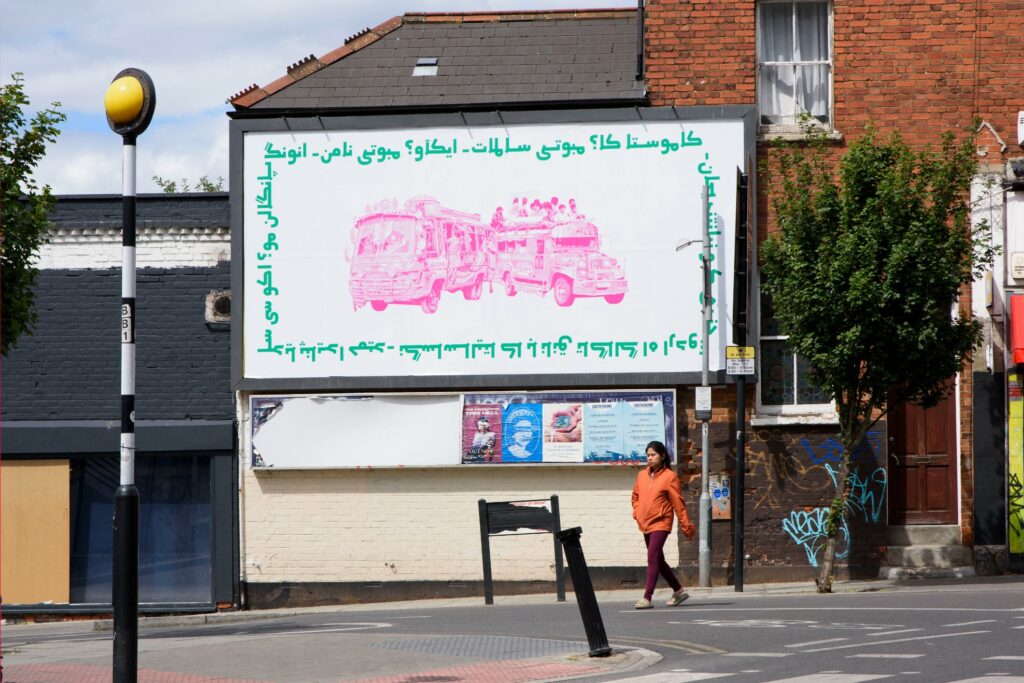 Billboard Commission Site One
60 Walm Lane
Willesden
NW2 4RA
Description: Billboard
Access:
---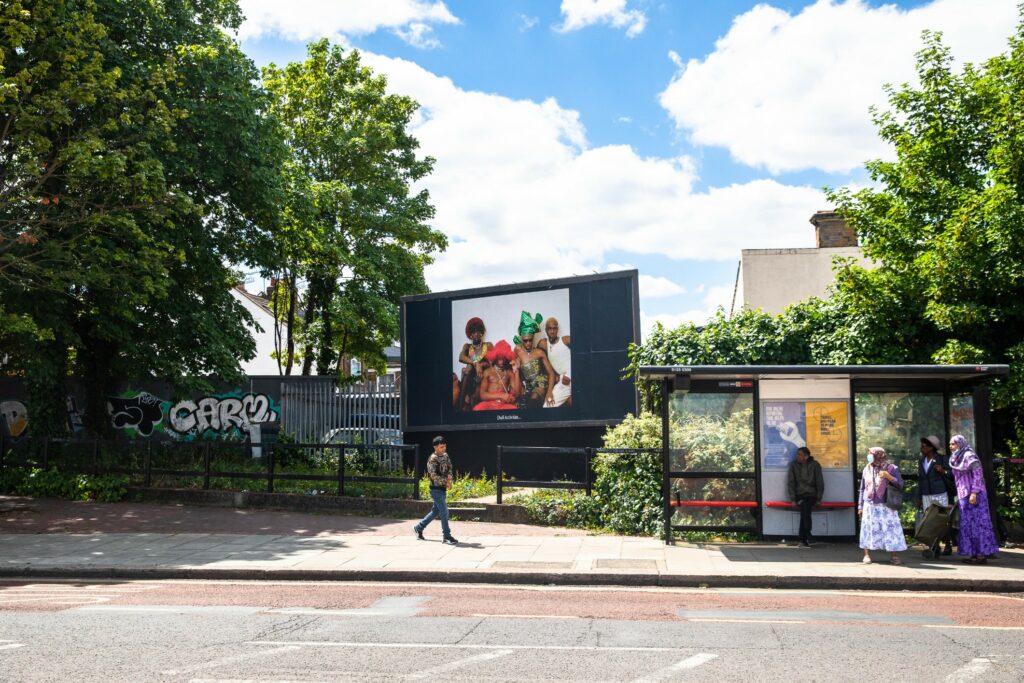 Billboard Commission Site Two
14 Dudden Hill Lane
Willesden
NW10 2ET
Description: Billboard
Access:
---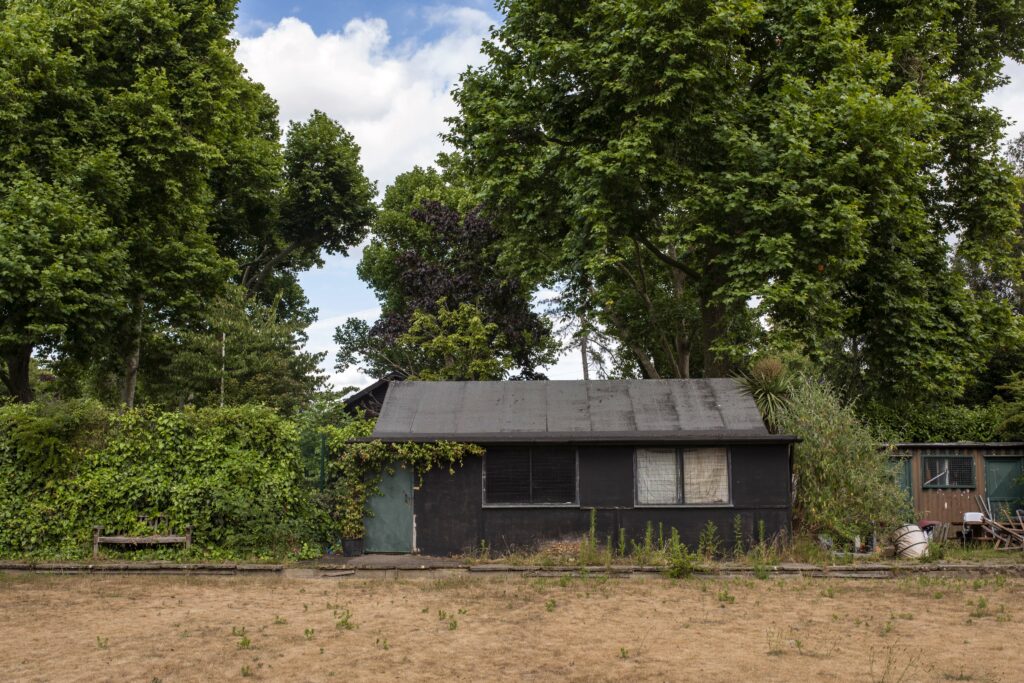 Roundwood Park Bowling Green
Harlesden Road
NW10 3SH
Sarah Rose
Description: Sound and light installation, printed material
Access:
Step free access, uneven ground (please contact hello@metrolandcultures.com for more details)
Low visibility
Seating
Accessible toilets in Roundwood Lodge Cafe (next door)
Open 9am – 4pm Thursday and Friday; 9am – 5pm Saturday and Sunday
Creative captions (please contact hello@metrolandcultures.com for availability)
Available online (email kit@metrolandcultures.com for a link)
May not be safe for people with epilepsy
May not be safe for people with sensitivity to scents; Jasmine essential oil diffuser
---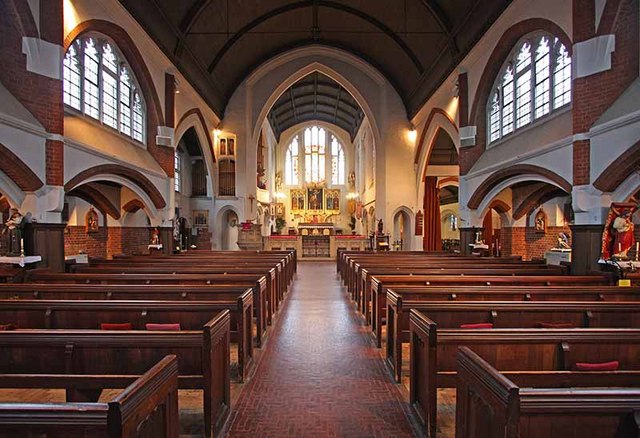 St. Mathew's Church
St Mary's Road
Willesden
NW10 4AU
Katarzyna Perlak
Description: Sculptural installation featuring textiles
Access:
Wheelchair access
Accessible toilets (please ask hosts for the key)
Seating
Opening times: Thurs-Sat 12–6pm, Sun 1–6pm
Guided touch (please email kit@metrolandcultures.com for availability)
---
HARLESDEN
Closest stations: Willesden Junction (lifts, boarding ramps), Harlesden Station (no step-free access)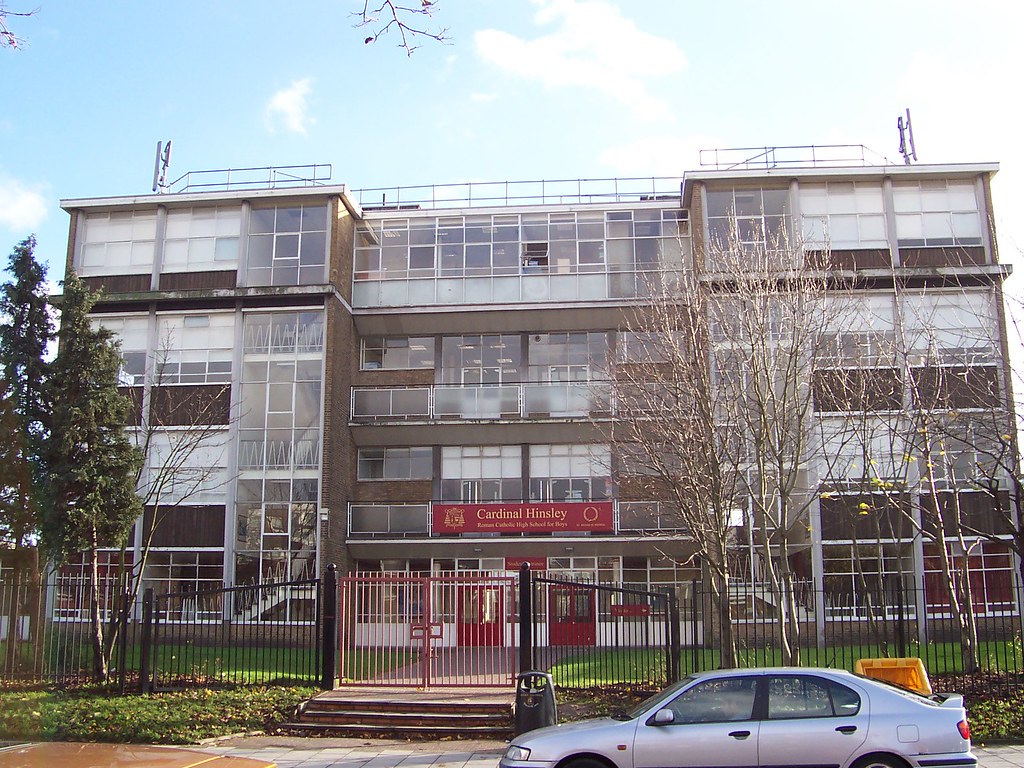 Newman Catholic College
Harlesden Road
Harlesden
NW10 3RN
Zinzi Minott
Description: Five-screen audio-visual installation
Access:
Wheelchair access via back entrance on Holland Road (please contact hello@metrolandcultures.com ahead of your visit)
Seating
No toilets
Low visibility
English subtitles
---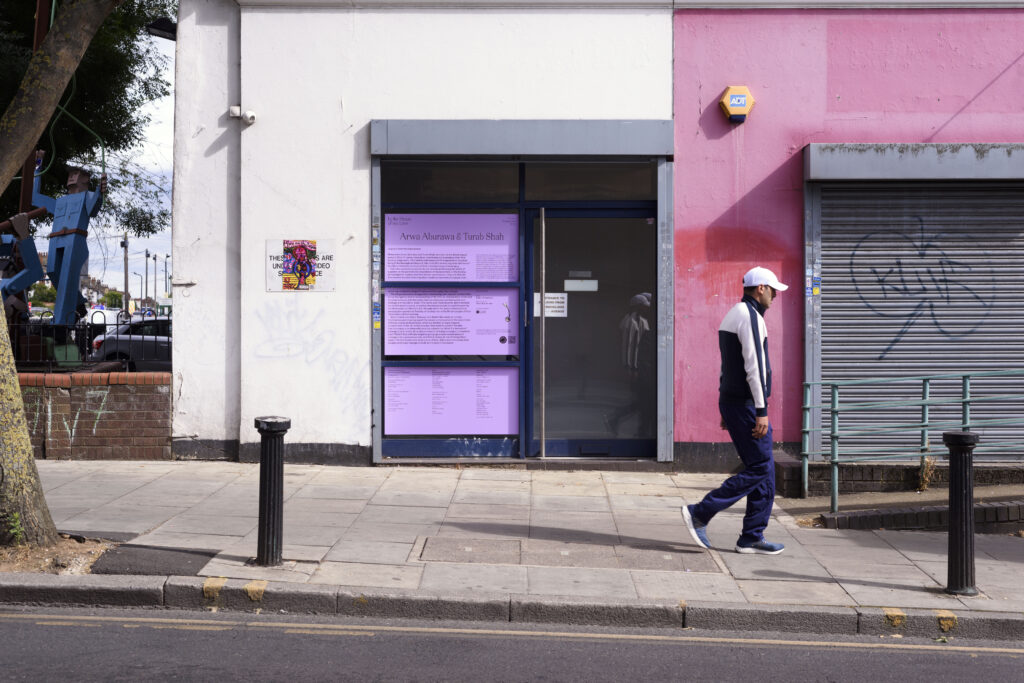 Design Works
Harlesden
NW10 4HT
Arwa Aburawa and Turab Shah
Description: Film (~20 minutes)
Access:
No wheelchair or step free access (third floor)
No toilets
Seating
Low visibility
English subtitles
Available online (please contact kit@metrolandcultures.com for a link)
---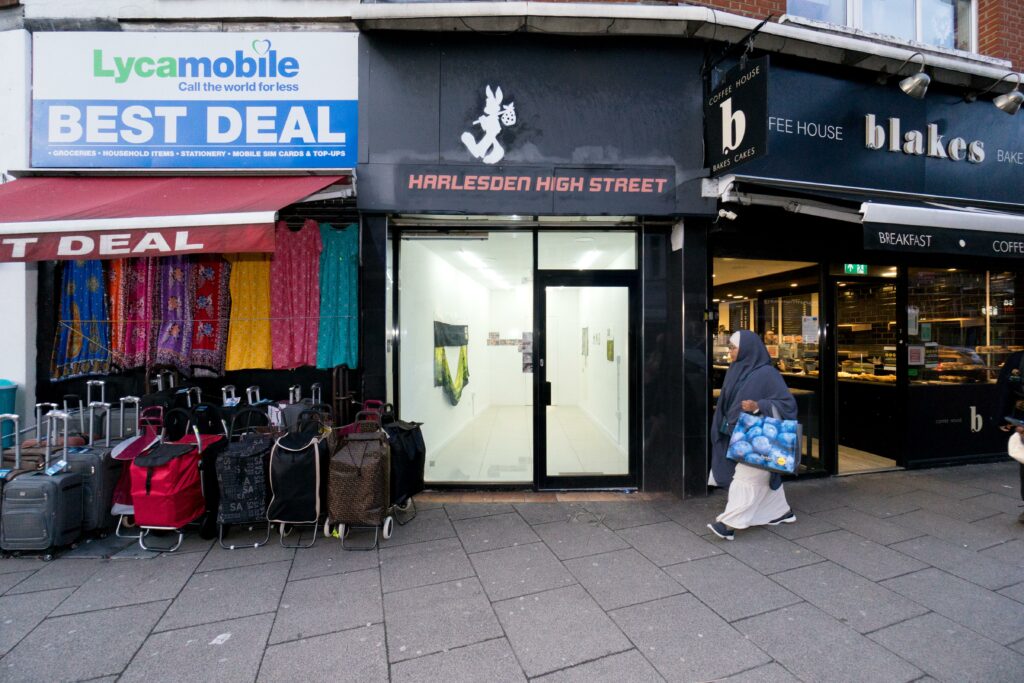 Harlesden High Street
57 High Street
Harlesden
NW10 4NJ
Note: this project runs between 21 July – 11 September
Description: Group exhibition featuring paintings, sculpture and sound
Access:
Wheelchair access
No toilet
No seating
Opening times: Saturday 12–6pm, Thurs, Fri and Sun by appointment visit Harlesden High Street's website for booking details