Back to articles
13 October 2021
Watch Fashioning our History – The Documentary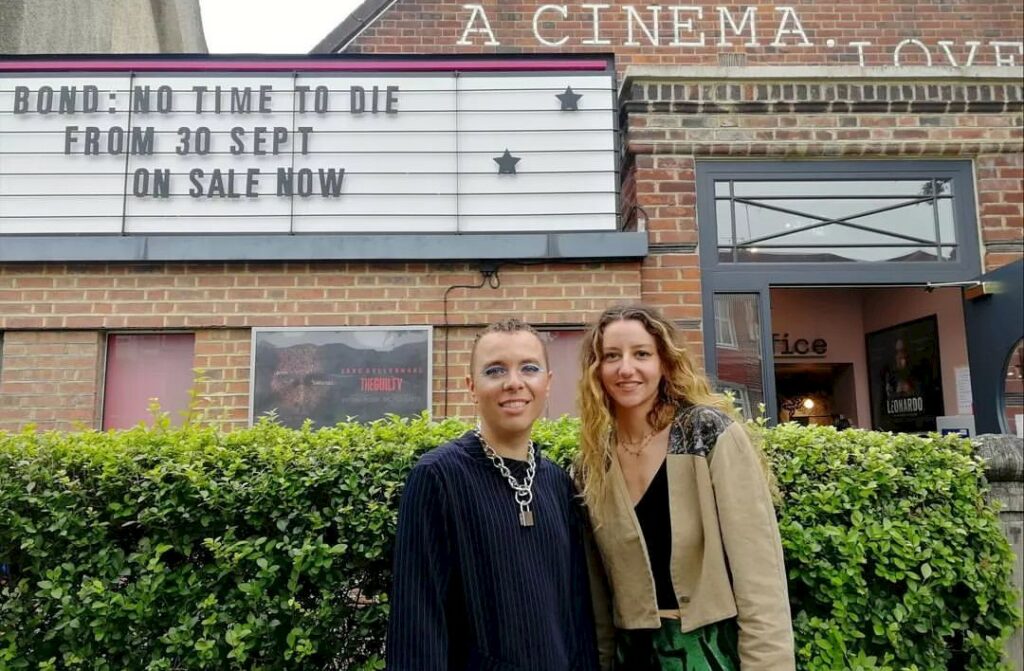 Watch the 10 minute short Fashioning Our History documentary film by Creative Director Warren Reilly, and Film and Media Officer Matilda Davy here
The film follows the inception, creation and delivery of the Brent 2020 Culture Fund project, Fashioning our History.
Run by Harlesden design graduate and Creative Director Warren Reilly, the project explores diversity in fashion and art by creating a fine art fashion piece comprising pattern blocks, illustrated by students and community participants, drawing on local knowledge and emotions and cumulating in an installation at the Library at Willesden Green.
If you were unable to see our exhibition this is a great chance to see some of the work created by the participants, and seeing all of the other many elements that went into the project.
Fashioning our History supported the community in a time of seismic change, to inspire the next generation of creatives in the Borough of Brent and beyond. The project provided young creatives with the confidence and experience they need to begin their artistic journey.