New opportunities – work with us!
24 August 2021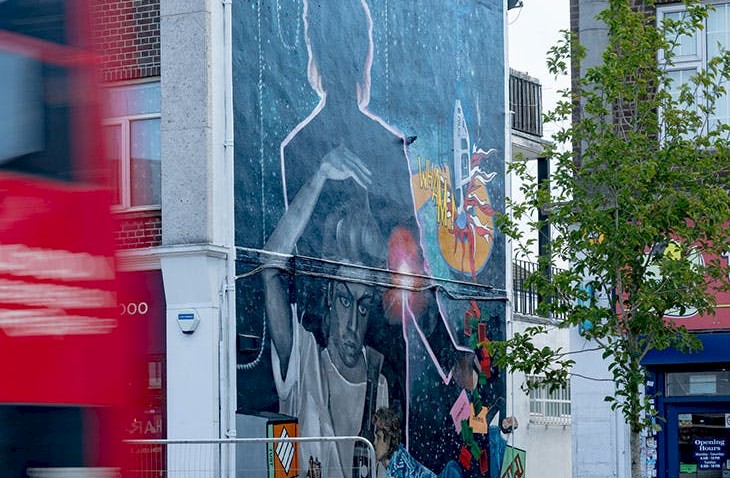 We're seeking a Marketing & Communications Manager to work with us to raise the profile of Metroland Cultures and to lead on the delivery of communications for the 2022 Brent Biennial. You will be responsible for branding, advocacy, PR, and digital development. This is a full-time, fixed position for 36 months, hybrid working from our offices in Kilburn/at home.
We're also seeking a Programme Technician who will be based within Metroland Studio. The position will have significant responsibility in the day-to-day management and general upkeep of the spaces. This is a part-time position with flexible hours until December 2021 with a possible extenstion until 2022 and will require some evenings and weekends.
Applications are now open. See our opportunities page for application deadlines and full details.