CALL OUT: Have you got a location that Brent Biennial could use?
23 March 2022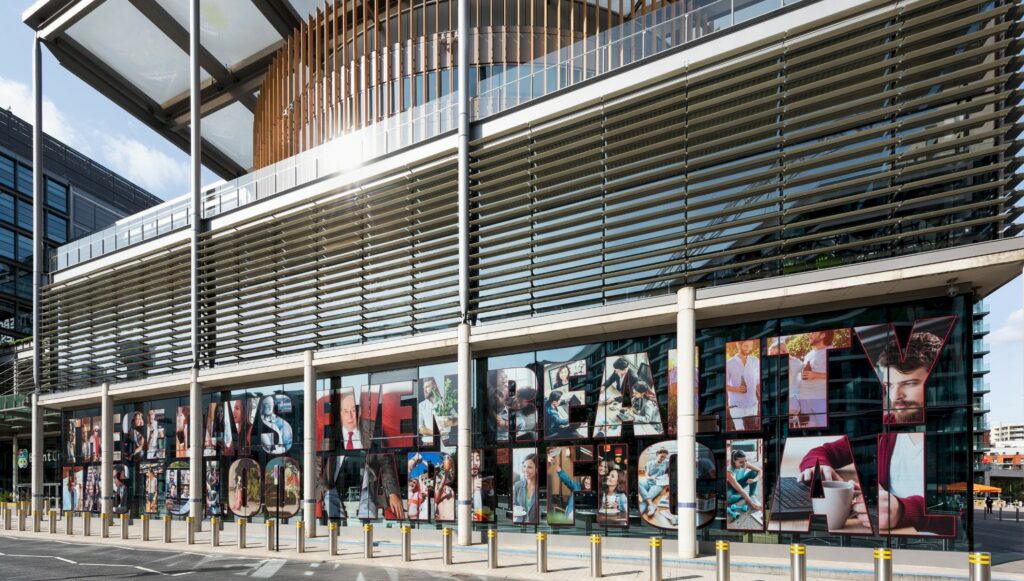 Metroland Cultures is looking for buildings, units, shops, churches, community centres, houses, rooms, and unique spaces to house outworks during Brent Biennial 2022 edition.
We are looking for spaces to house art works for the whole biennial OR to use as an event space for more short-term projects.
This is an exciting opportunity to engage with a borough-wide cultural project. To find out more about the criteria and how to get involved, click on Brent Biennial under Get Involved or via the following link:
Brent Biennial 2020 was the largest arts event to take place in Brent since the Festival of Brent in 1992, with over 125,000 people seeing free and accessible artworks in libraries, streets and other places of everyday life around the borough. We are hoping that the upcoming 2022 edition will be even bigger and will attract even more people.