Back to articles
17 March 2022
Bringing the Biennial Home – A thought piece by Eliel Jones, Curator of Brent Biennial 2022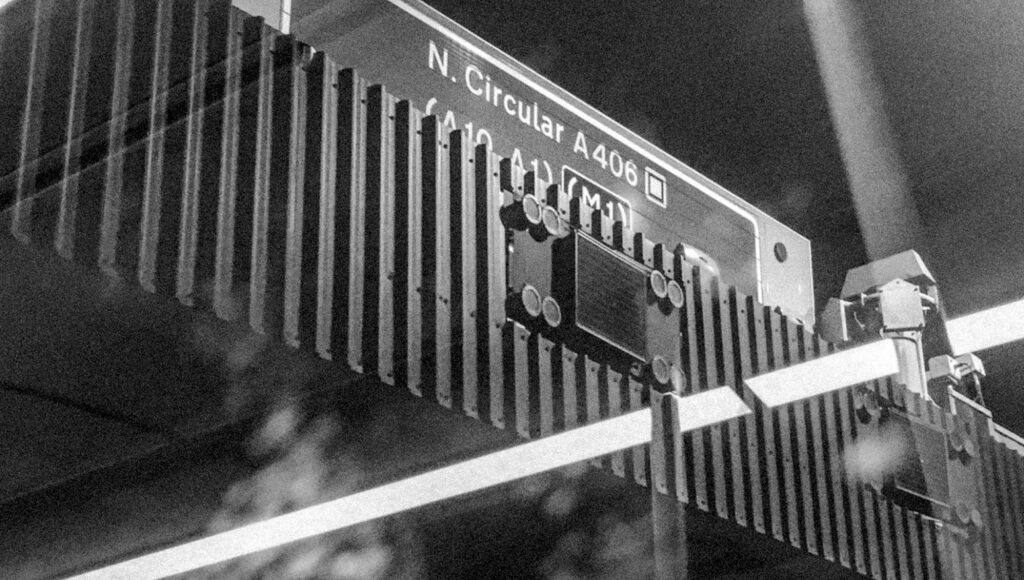 The second edition of the Brent Biennial will take place from 8 July – 11 September 2022 programmed by our new curatorial team.
As we gear up to launch more details of the Brent Biennial, Eliel Jones, Curator of Brent Biennial 2022, has written an opinion piece for ArtReview Magazine reflecting on working on the project with a local and long-term focus in mind.
"All we can offer is the planting of another seed, one that hopes to open up spaces and relationships that are meaningful to the community, as well as those who come from the outside to join it. Through this, what might eventually emerge is the framework for a new type of biennial, one that will always be deeply rooted in Brent, but remains open to the world."
You can read the full piece on the ArtReview website by clicking here.
Stay tuned for our forthcoming announcement on the biennial theme, artistic projects, partners and further opportunities to get involved, coming very soon!
To keep up with all things Brent Biennial 2022, make sure to follow Metroland Cultures across our social media and channels, and sign up to our newsletter here.