CLOSED: Peer-to-Peer 2023/4 – Open Call for Artists
Apply now to be part of our peer-learning artist development programme.
*Applications Closed*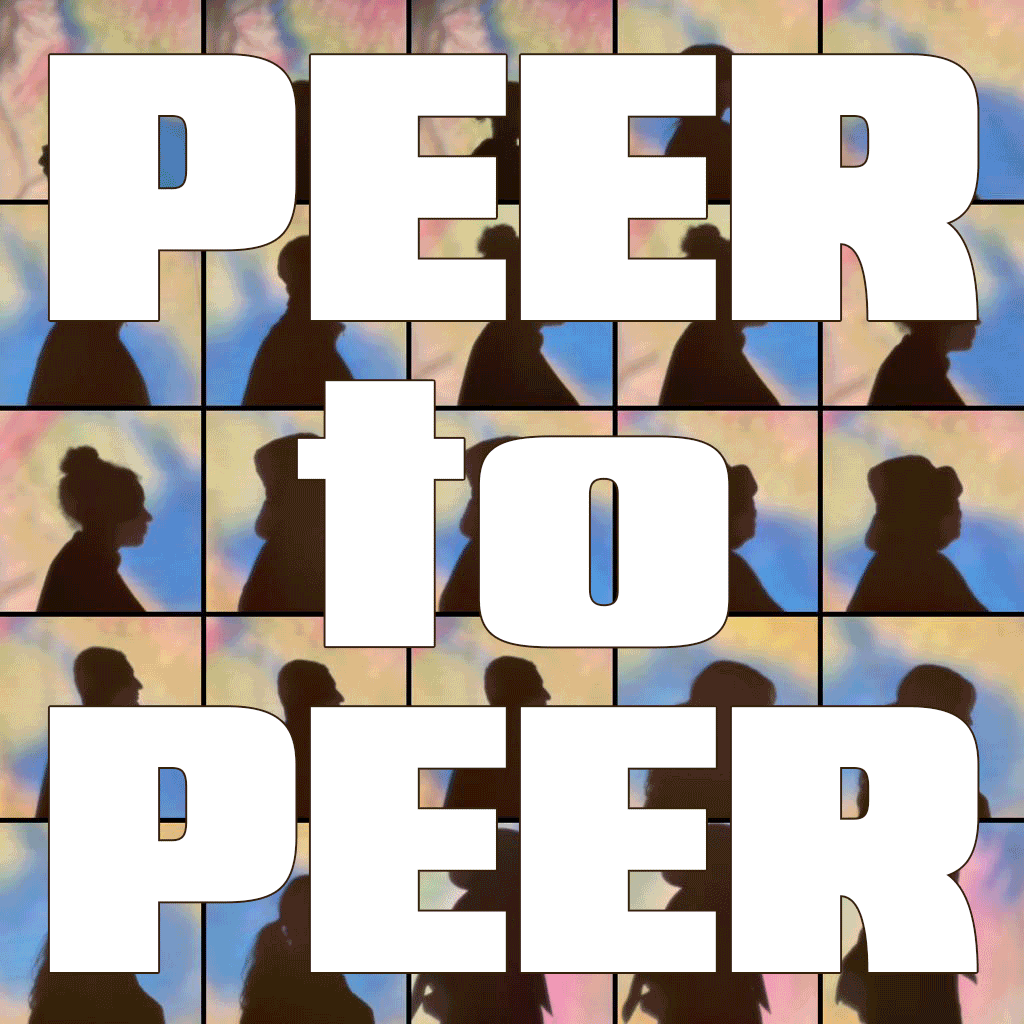 Peer-to-Peer is an artist development programme led by Metroland Cultures. It offers:
A residency with Metroland Cultures
There will be a series of 10 days of supported peer learning, reflection, discussion and development. These will all be artist-led and held in valuable community gathering spaces.
The programme offers a chance to learn from your peers, to grow your practice and networks and to build confidence.
Who is it for?
Peer-to-Peer is for artists and creative thinkers with a strong connection to Brent (e.g. through where you live or work) and who work with communities. We are looking for people who would like to be part of a mutually beneficial network.
Perhaps you have reached a stage in your career where you would value support in networking, collaboration and connecting with other artists?
Maybe you face barriers to furthering your creative development? Or feel like your experience is under-represented in the arts?
If this sounds like you, then check out the Open Call info below and apply before 28th November!
More info and how to apply
Download the brief in PDF format below. Or, click the link to read the info in HTML, if that is more accessible to you.
The brief goes into detail about the programme, criteria for applying and the benefits of being involved.
Send in your applications by 28th Nov 2023.
Practical info
The deadline for applications is 28th Nov 2023.
Shortlisting will happen in December and the programme will begin in February, running through til April 2024.
Questions? Contact us on team@metrolandcultures.com.
Accessibility: We can offer the brief in different formats (large print, different colours, audio) – just let us know. The Peer-to-Peer programme includes access support. Full details in the brief.
Thanks for reading. We look forward to hearing from you!
---
From P2P 2022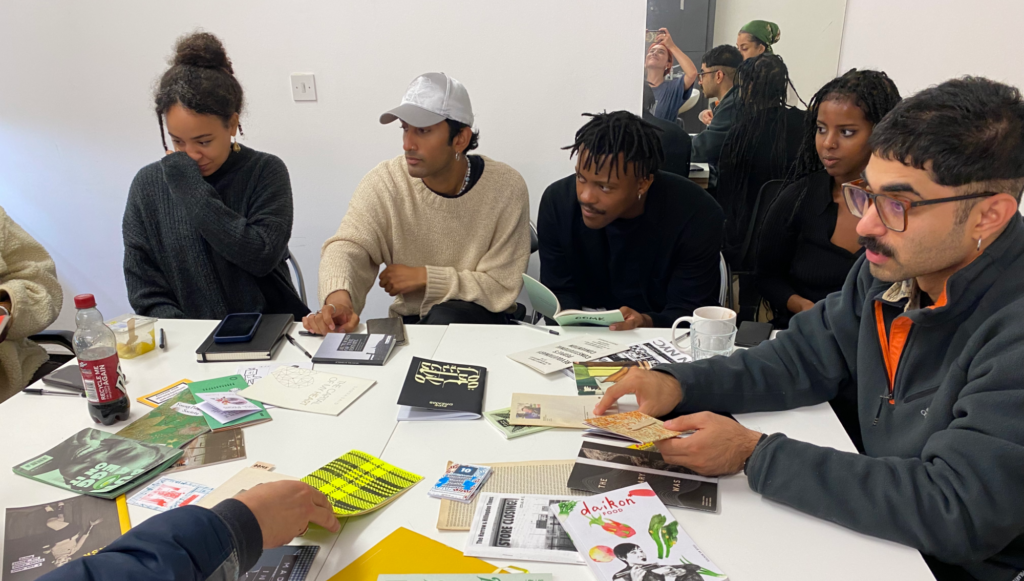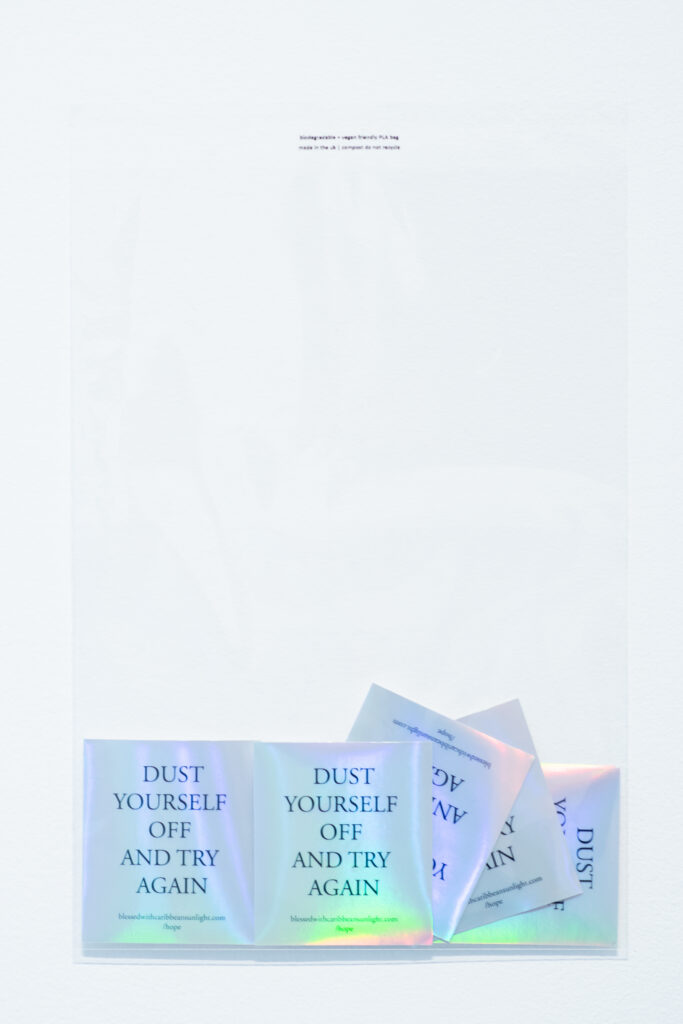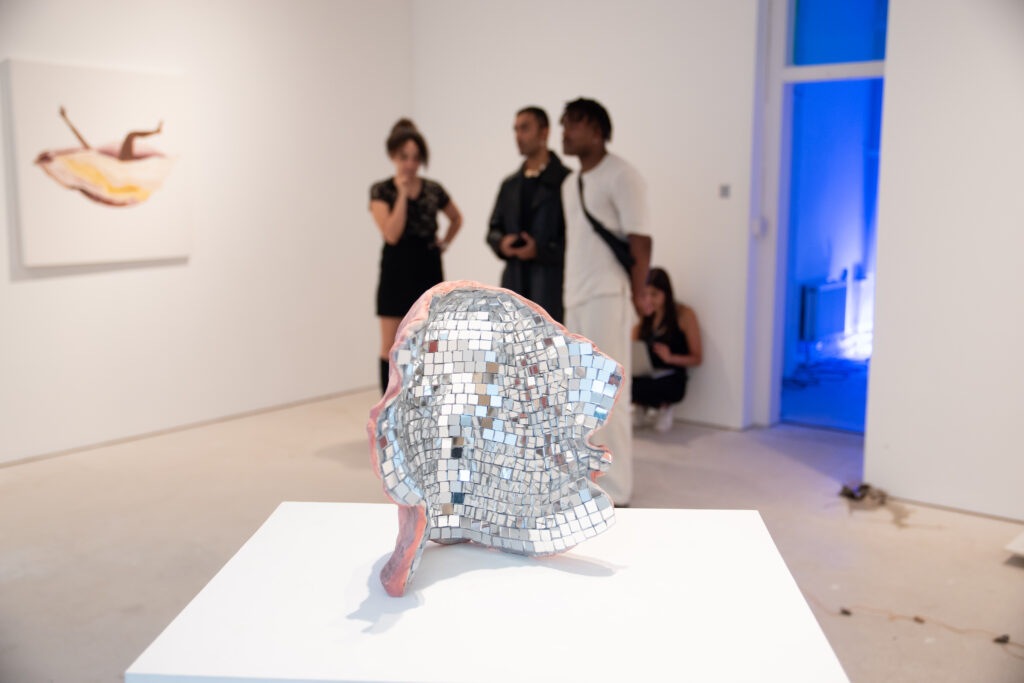 ---
Read More
To find out more about Metroland Cultures, check out the About page.
For all the latest Metroland updates, head on over to check out the Highlights.