Metroland studio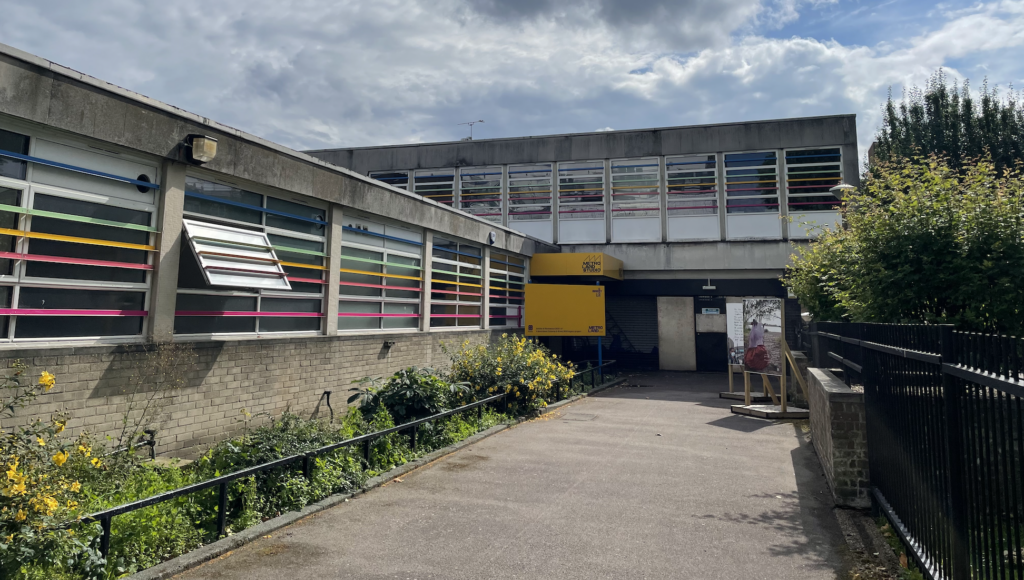 Metroland Cultures provides free studios to 14 Brent based on connected artists in our Metroland Studios building in Kilburn. The building is equipped with a gallery and social spaces and artists are invited to programme exhibitions and events with support of the Metroland Cultures team.
The current residents are: Taymah Anderson, Kes-Tchaas Eccleston, Adam Farah, Tom James, Linett Kamala, Yasmin Nicholas, Zeinab Saleh, Pesolife Art Collective, Betty Leung, Shenece Oretha, Antia Safowaa, Mohammed Zaahidur Rahman and Henry Coleman.
For more information about our studios programme get in touch with Dan@metrolandcultures.com.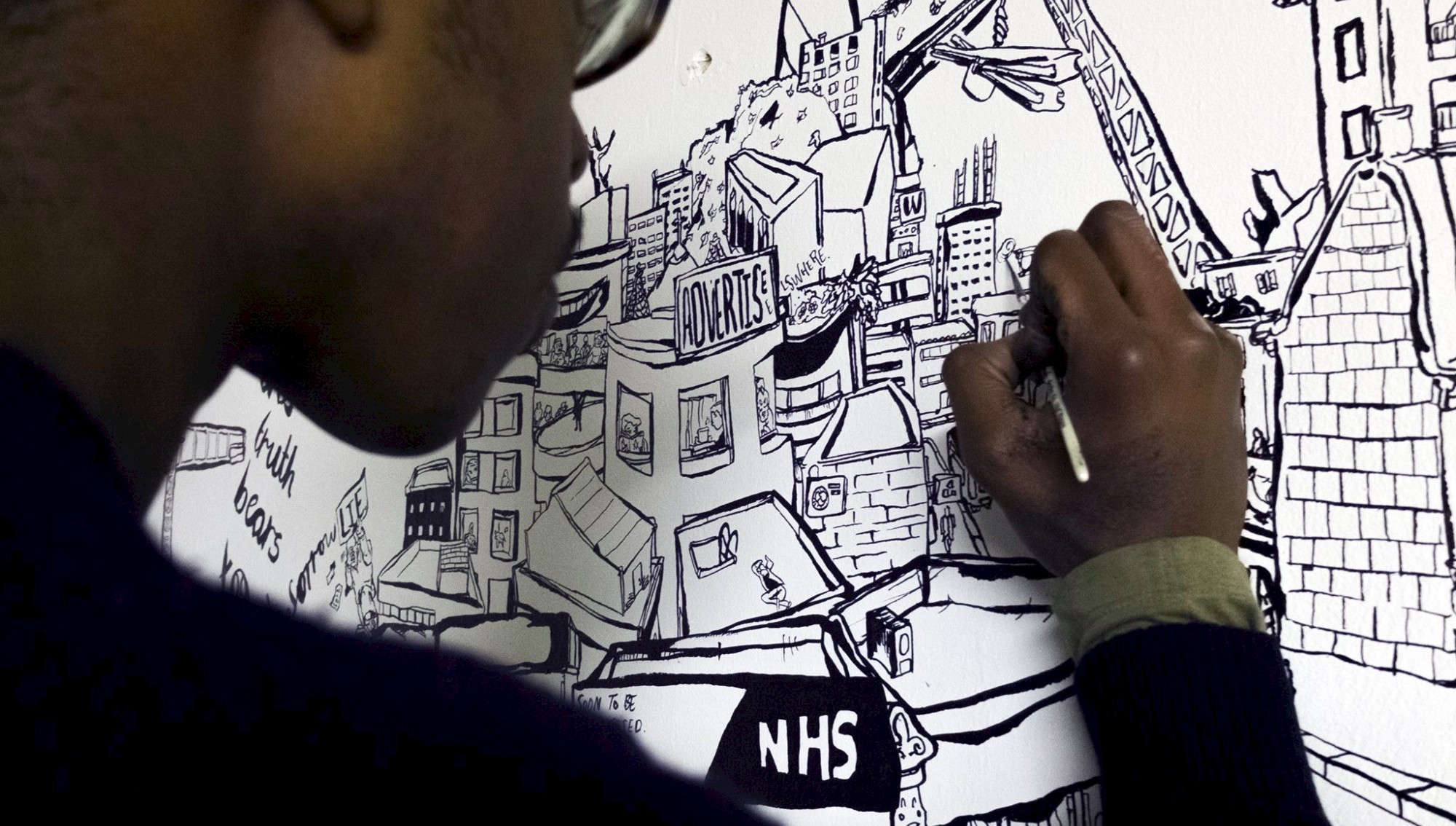 Freedom. Growth. This will be an incubator for great discoveries. Working in my hometown near family, friends and community will only make my work stronger, as their voices propel me forward.
Taymah Anderson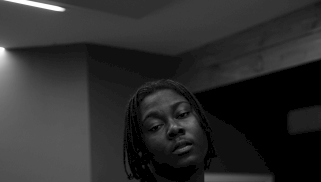 I am thrilled to be able to have this space. I think with great power comes responsibility, and so I feel the need to be able to give back to not just Brent but those who reside in the borough. And use the space and what I create in the space to uplift those around me.
Kes-Tchaas Eccleston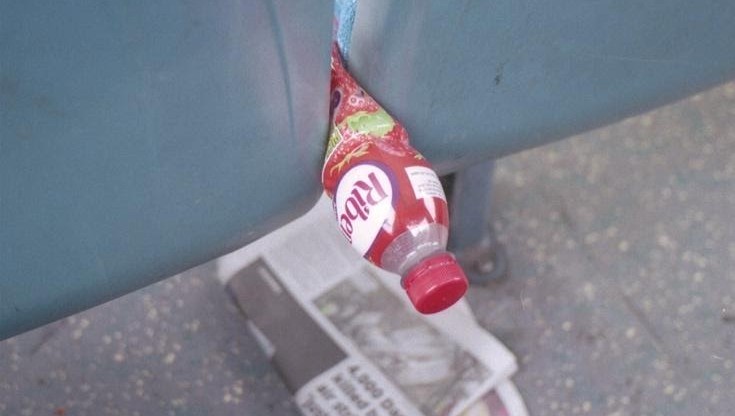 It means people trust and believe in me. I cannot sum up in words my connection to Brent, which exists on various levels of my existence and life experience. It is my hope that this is more clearly expressed through some of the work I make!
Adam Farah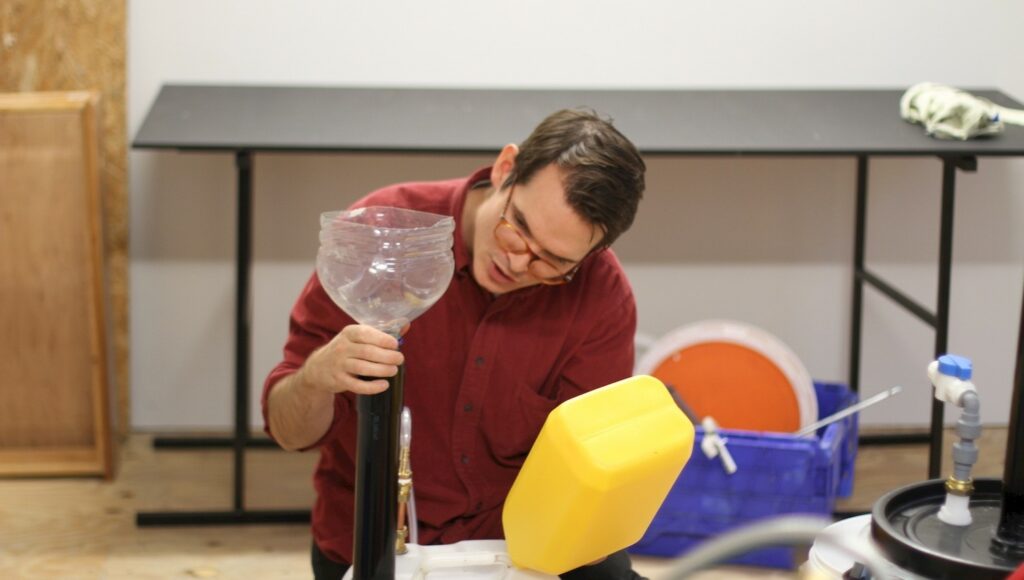 It's amazing! I've lived in and around Kilburn and Cricklewood for 5 years – and in all that time I've had to commute miles to find affordable studio space. At the moment I'm cycling to Hackney every day! So to have one on my doorstep, which I can use to fit around childcare, is going to be life-changing.
Tom James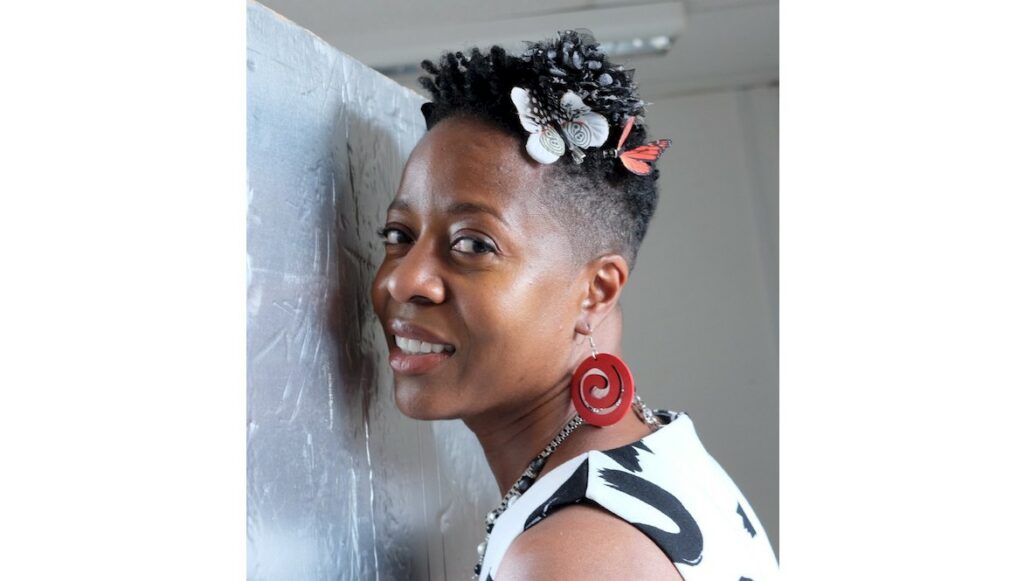 As a lifelong Brent resident and Kilburn local, I'm excited to be given this opportunity to develop and share my creative practice Lin Kam Art in the heart of vibrant Kilburn High Road.
Linett Kamala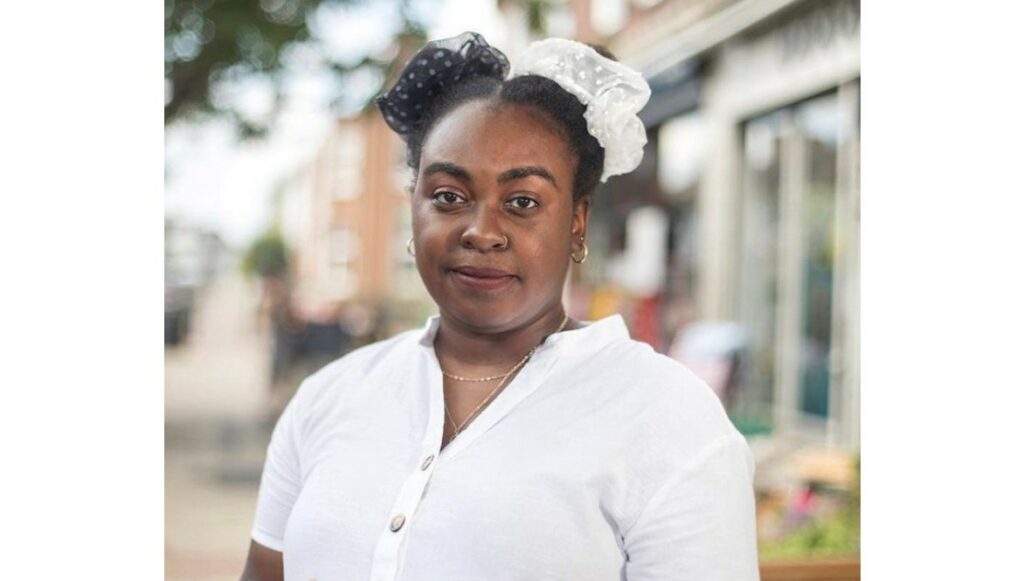 Being able to work in the heart of a massive community in Kilburn let alone Brent, is an honour. Especially being near a market that I went to since I was a child, which also gives me an added lens into different cultures that will help me try and get some of the community involved in projects, as I truly believe more art is needed in Brent.
Yasmin Nicholas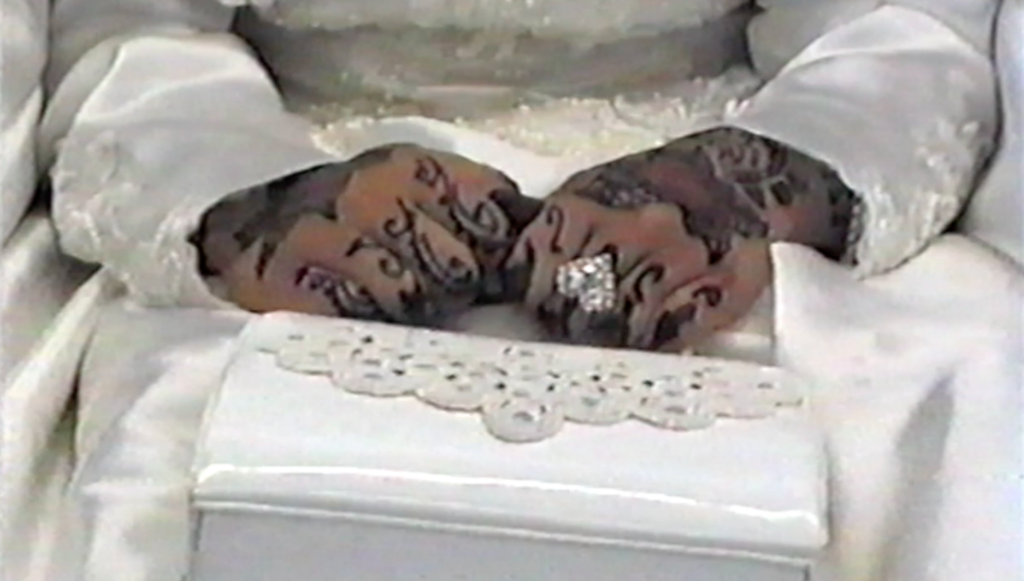 It's amazing to have a space where I can work, thrive and feel supported in, it's meant that I can develop my practice further than ever.
Zeinab Saleh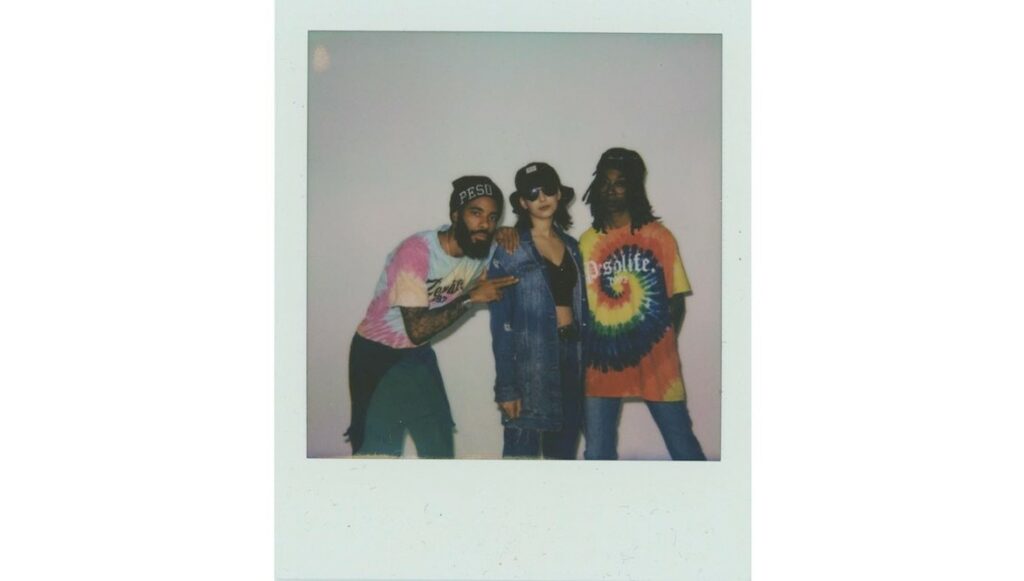 Having a space at the studios allows us to work on our practices, in the same borough our ideas and collective were formed!
Pesolife Art Collective (Kalina Blaize, Nathaniel Telemaque and Secaina Hudson)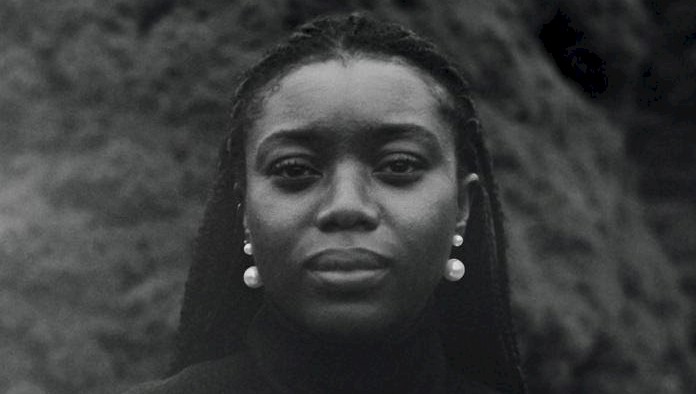 At the core of our platform is a commitment to working with and highlighting the wide-ranging intellectual and artistic labour of African thinkers. Moreover, initiating the means through which critical arts education as well as cultural activism is made accessible. Our wide-ranging work explores contemporary visual culture, Blackness, radical resistance, and developing new methodologies for working with archives to affect and re-inform engagements with contemporary relations.
We are deeply grateful and honoured for the opportunity to work with The Showroom, Metroland Cultures, Brent Council, and the borough's constituencies. With the residency and the space afforded, we are excited to expand our digital archival research and community participatory framework, to be materialised through exhibitions and collaborative public programmes ranging from reading groups to film screenings, and to the many more exchanges and spaces we hope to convene.
Awa Konaté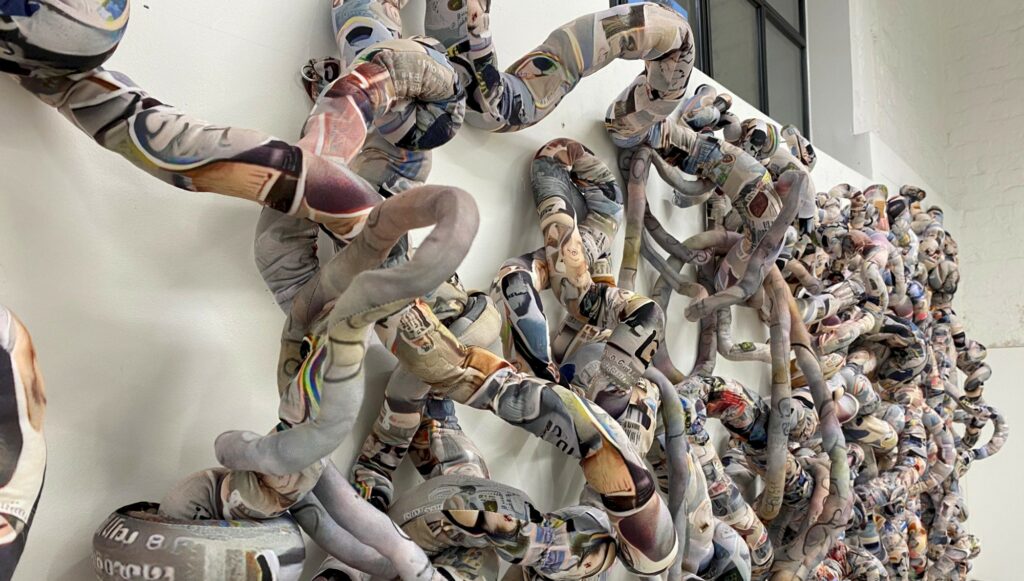 Kilburn-based artist Betty Leung's work is an ongoing investigation into human behaviour, asking the question: "why do we do the things we do?" through sculpture, installation, photography and video, her practice is concerned with social, economic and political complexities in the context of human behaviour, technology and material. The themes of identity, self-representation, the body and labour can be understood in the context of feminist, postcolonial and critical theory.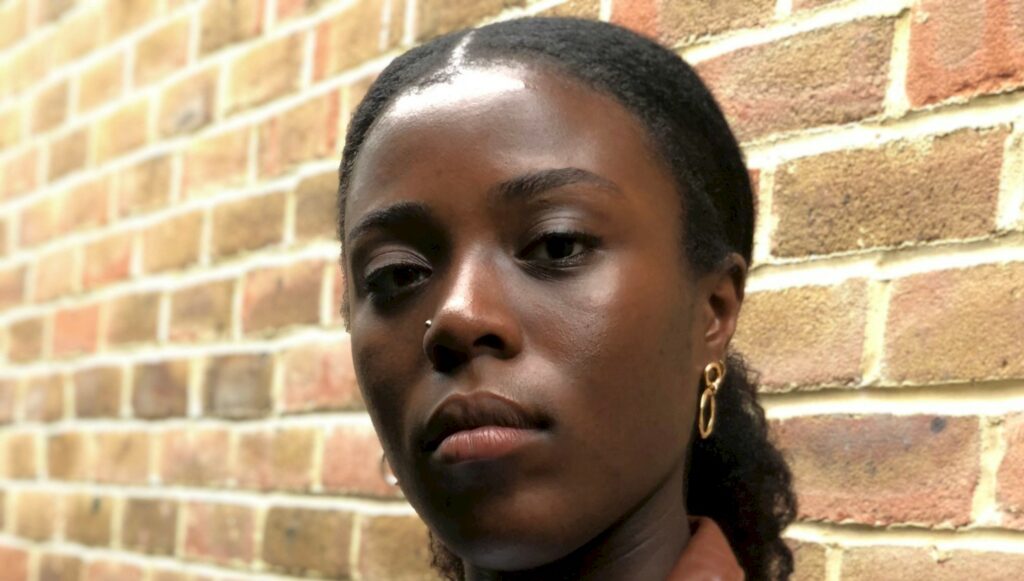 My practise primarily focuses on examining under-documented cultural moments with the purpose of preserving them. Re-imagining these key times is pinnacle to my work in which I use a range of mediums including film, reflective writing, personal archives and new media technologies. Being born and raised in Wembley and seeing the landscape change significantly over the years has made the preservation aspect of my practise all the more important. I am currently working on a multi-screen installation that explores migration through accounts of Ghanaians who moved to London in the 1980s and 1990s.
Anita Safowaa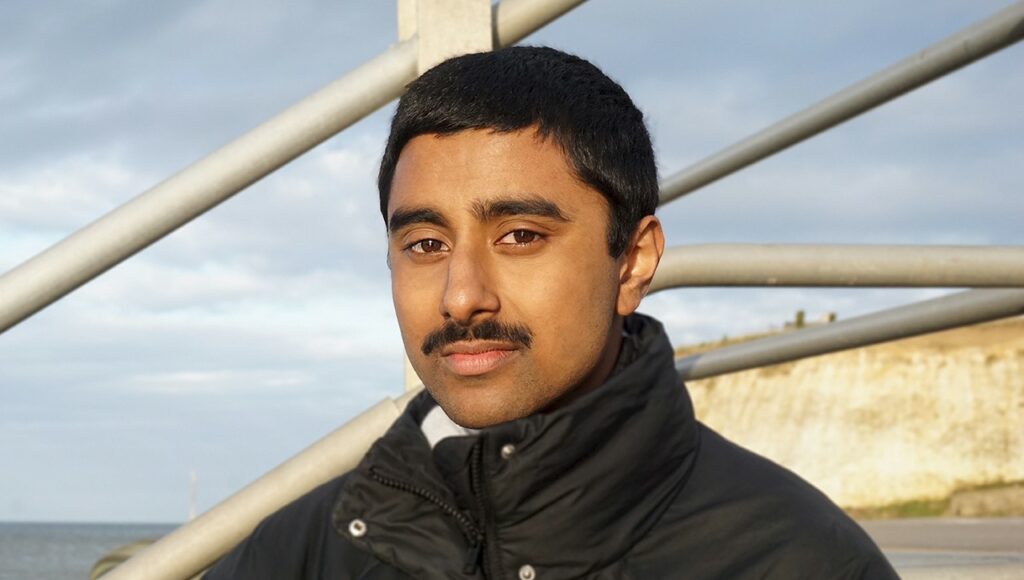 Mohammed Z. Rahman (he/they) is a British-Bengali painter, illustrator and writer based in London. His work often deals with food, migration and gender. Mohammed's visual output includes illustration, painting and zines.
With a background in social anthropology (BA, SOAS), Mohammed approaches art as an intimate and political force probing and mutating the ordinary. Drawing on dreamscapes, globality, queerness, biography and socio-historical perspectives, Mohammed's work flits between social realism and surrealism. He creates work that celebrates his communities' internationalist dreams, disrupts violent power structures and makes peace with unspeakable chaos.
Mohammed has enjoyed working with grassroots arts organisations including clavmag, Writing Our Legacy, Failsafe Magazine, Skin Deep Magazine, Aire Place Studios and The Willowherb Review. He has also worked on various projects and placements with cultural institutions and charities including Artsadmin, Metroland Cultures, the Goethe Institut, UCL Culture, Tate Modern, the Smithsonian Institute and V&A East.
Follow Mohammed on Instagram: @m.z.r.supply