History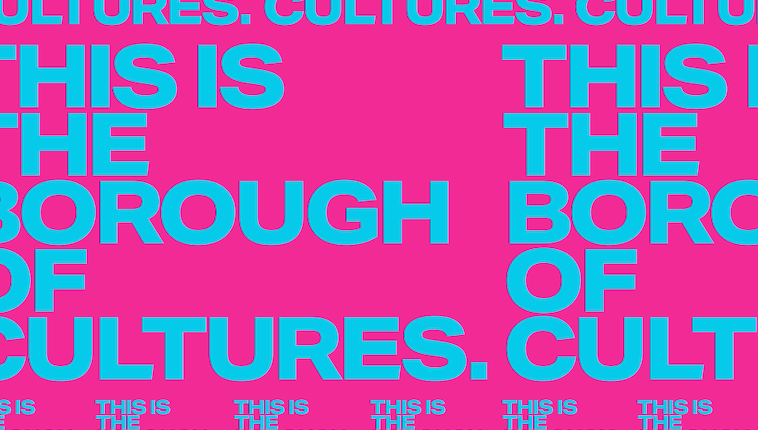 Metroland Cultures came out of Brent's year as London Borough of Culture, in 2020.
LBOC 2020
The programme for the year aimed to do two things:
To showcase the art and culture that was already being made, danced, sung and performed across the borough.
To act as a testing ground, finding out how artists could work with communities across Brent, and explore what the borough needed. (This became much more urgent as Covid-19 hit.)
You can discover more about Brent 2020 and explore the artworks and projects, in our archive.
Becoming a charity
A key aim of the London Borough of Culture year was to set up a charity to continue and develop this work. Metroland Cultures is the result.
We've spent the years since our year as London Borough of Culture developing a programme based on what we found in 2020. We are testing and exploring ways to support our artists and communities. We are also helping to provide the creative infrastructure that our communities told us was missing.

We've focussed on supporting young people, who told us there was a lack of paid opportunities to gain experience of the creative industries in Brent. We also support visual artists, to help them stay and practice in the borough.
Read more about our work here.
Biennials
Alongside this core work we've developed two biennials, one for visual art and one for music. These came out of events held in 2020. They allow us to showcase our work to the Brent community.
2021
In 2021 we led a programme called Making Myself Visible – a season of exhibitions, talks and events. It platformed the voices of people across the borough of Brent, through arts and culture.
2022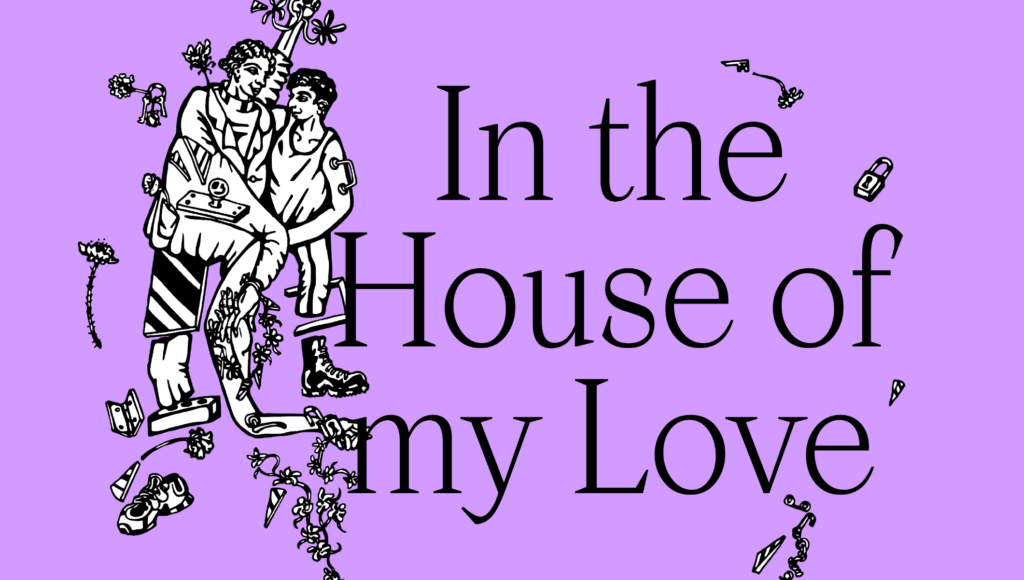 In 2022 we held the second edition of the Brent Biennial – In The House Of My Love. Curated by Eliel Jones it brought together artists and community groups who were exploring the meaning of homemaking.
Check out the artworks in the archive.
What's next?
We want to build on this programme. In 2023 we are holding the music biennial Collective Rhythms. 2025 will be the next edition of the visual art Brent Biennial.
Our aim is to be recognised around the world for work that is rooted locally in our communities, but which can address national and international issues.
We also want to help Brent become famous for the culture it makes. So that when people arrive in London, they come straight to Harlesden, Wembley and Kilburn High Road to see it.